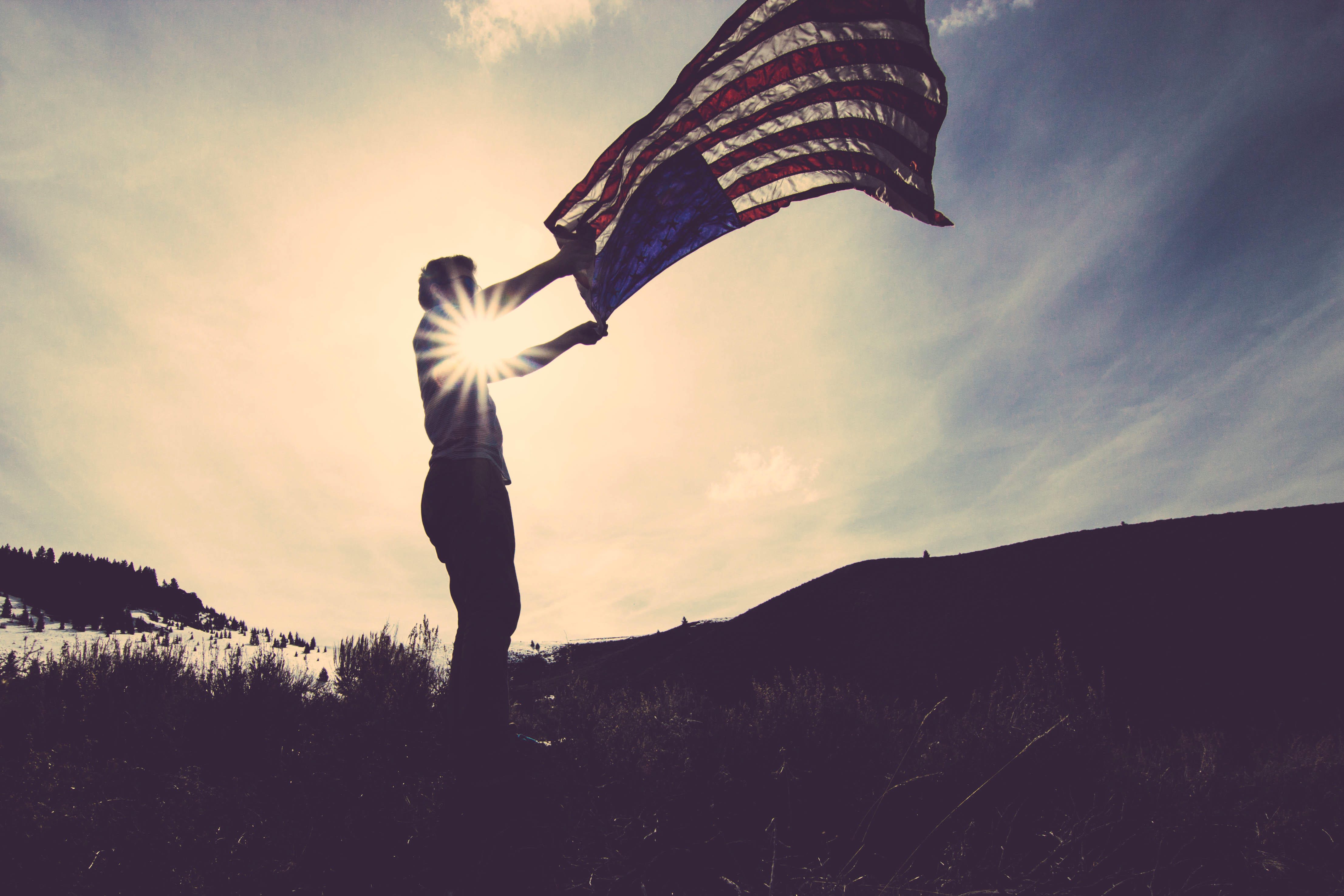 By Ruth Margolis | Posted on April 23rd, 2013
BBC AMERICA
My earliest months as a U.S. expat would have gone more smoothly if I'd spent less time dithering like a scared tourist and more time plowing through these sensible steps as soon as I touched down.
Apply for a social security number
You'll need to ink these nine digits onto every piece of American paperwork, so get on the case. But first, check out Mind the Gap's handy guide to acquiring one.
Learn the layout of your local supermarket
This might sound like an activity aimed at someone with fewer brain cells than nostrils but, in my experience, shopping for groceries takes ages when the products are alien, and you don't have the store's blueprint etched on your brain. So, find a shop you like and spend an hour taking in the floor plan. While you're at it, pinpoint some substitute products for your British favorites.