Enrique M. is proud new owner of a Volkswagen Passat. See what has Enrique and other IAS customers smiling!
"My experience with International Auto Source was excellent. I received very good personal service all the time and the information and timing about the delivery of my car was always clear. Thanks a lot for your support for making my moving process to the US easier."
– Enrique M.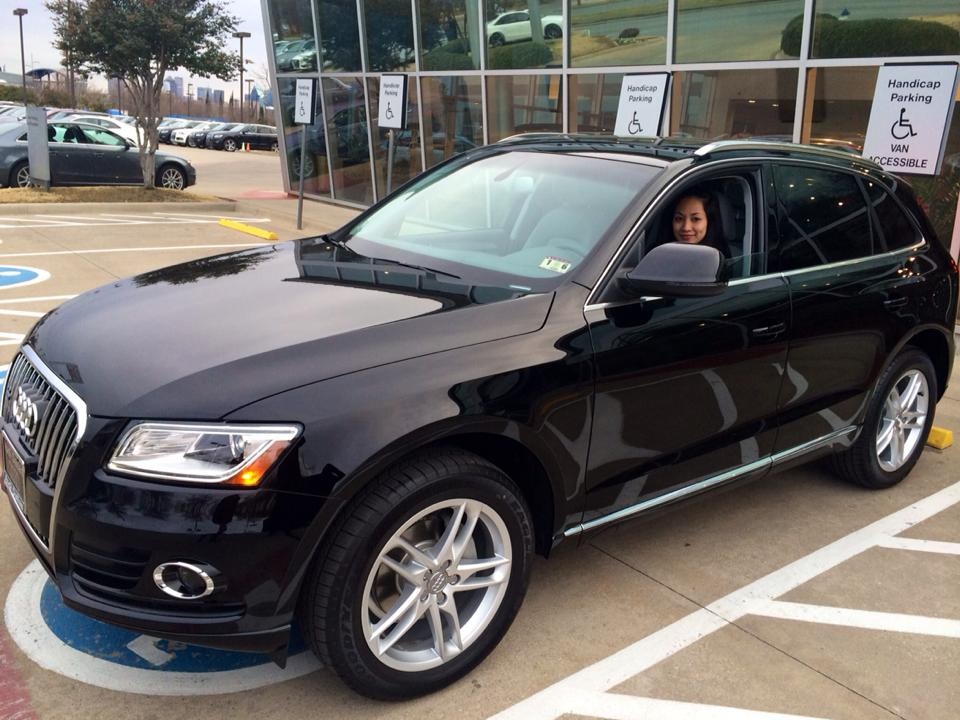 IAS got Mary Joy B. behind the wheel of a brand new Audi Q5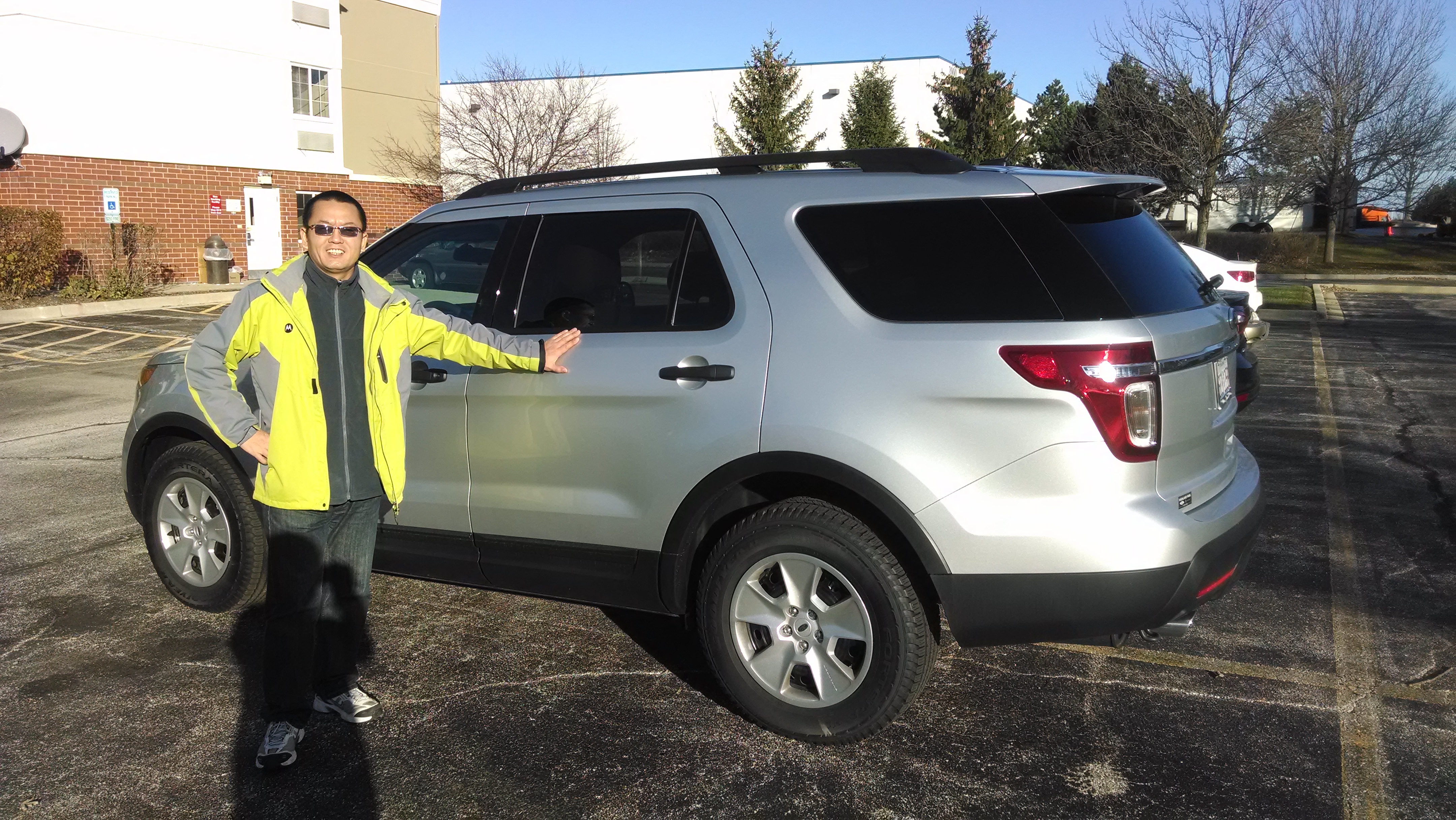 Ji-Fe Sun shows off his Ford Explorer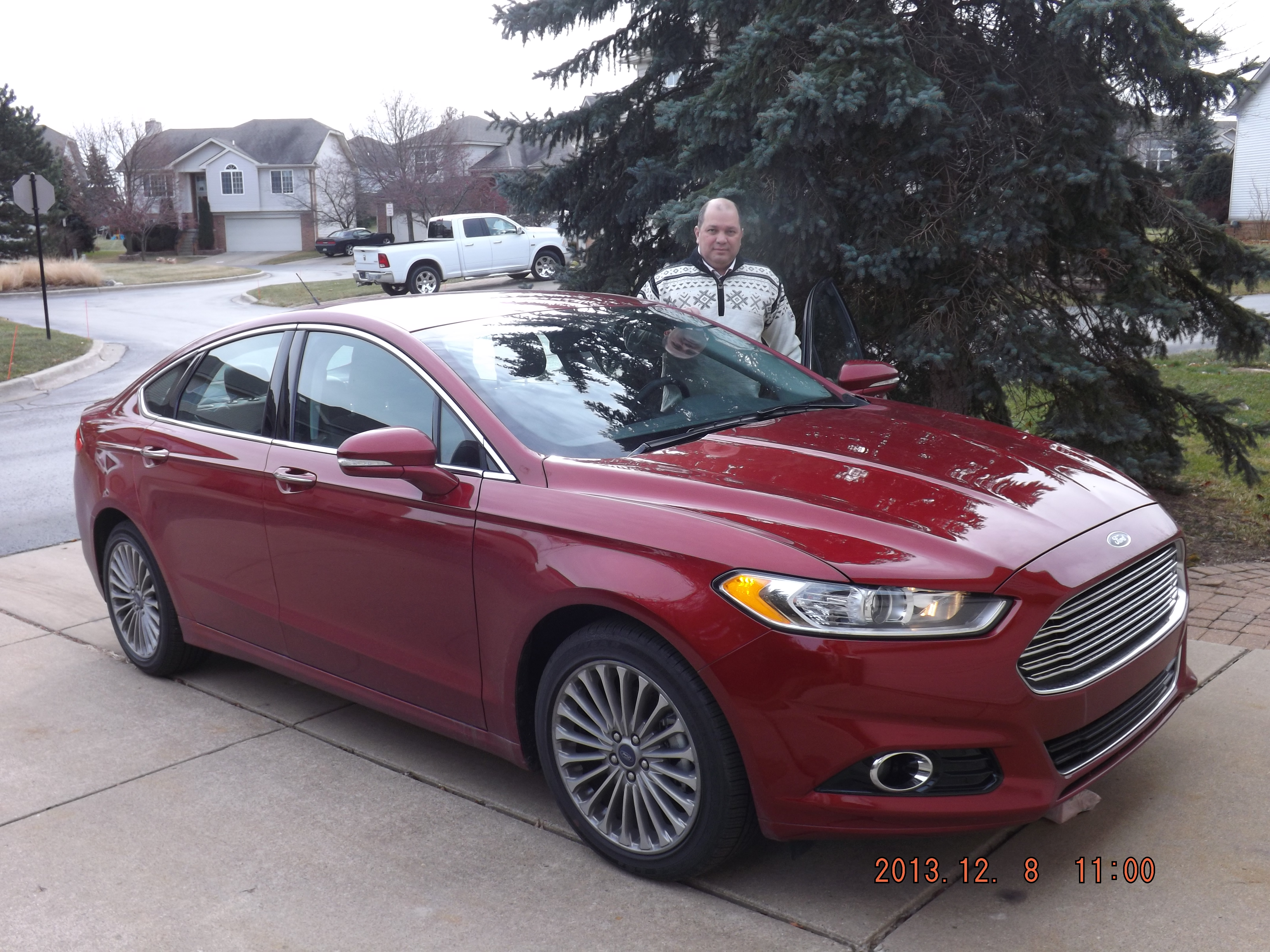 Louis L. drove off happy in his Ford Fusion
Are you an expat in need of a new vehicle? Don't let no U.S. credit history stand in your way. Let International AutoSource help you drive away in the brand new car of your dreams.