James Krulder, Director of International AutoSource, sat down with Ed Cohen, host of the Global Business News Radio Talk Show, to discuss global business, global people, and how IAS is the only one-stop total trans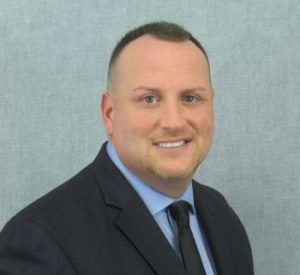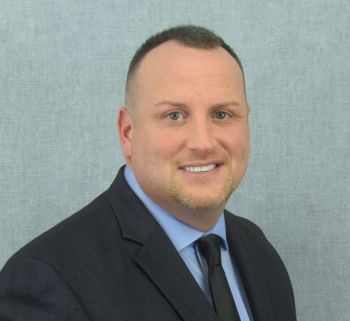 portation solution to meet the needs of the global community.
Among the topics discussed, Krulder explained how IAS values the corporation's trust in their employee, and understands the struggles faced by Expats relocating to a new country.
"We understand that we can't base their approvals on their credit history, we don't look at that, we look at the fact that they are an employee valued by their corporation, being given an opportunity to relocate."
When asked how IAS is set apart from it's competitors, Krulder was quick to explain how the company is setting the standards for Expat services.
"Our award-winning programs and services are specifically designed to meet the needs of the mobile talented…our program takes away that hassle and helps you receive the same rates that an average American would pay, but at the same time saving you a substantial amount of money on your vehicle purchase"
Cohen and Krulder spoke about a variety of topics including; reaching the Expat community, the future of the company, and the global business industry. Listen to the full interview to hear more about how International AutoSource is the leading solution for the global business community's transportation needs.
LISTEN TO THE FULL INTERVIEW AT GLOBAL BUSINESS NEWS
Visit Intlauto.com to learn more about these award-winning services.