The decision to purchase insurance through rental car companies has been a long debated topic for travelers. No surprise, when thousands of dollars are on the line you want to get it right.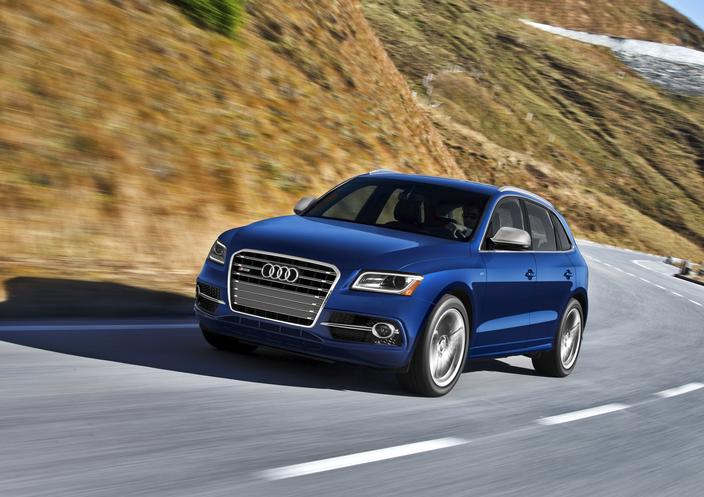 If you don't have personal auto insurance it's vital you purchase rental insurance, in most states it's mandatory. While many forgo rental insurance to save a quick buck up front, they're not aware that an accident can leave them owing thousands, even if they have personal auto insurance.
Many renters with a primary auto policy are still at risk. Personal automobile insurance plans may only cover a rental vehicle for 31 consecutive days; if plans include a long term rental vehicle it's important to be aware of your policy parameters.  In addition, some insurance companies may not extend coverage benefits to renters if the vehicle is being used for business purposes. Even a full coverage plan might not protect you from every charge the rental company can enforce, such as "loss of use" charges. These charges include loss of profit to the company while the car undergoes repairs, reduction of vehicle value, and administrative fees.
If you choose not to purchase the additional insurance offered by the rental companies, in the event of an accident, you'll be required to meet the deductible on your personal insurance to repair damages, potentially increasing the cost of your annual insurance premium for five years or more.
If you're sharing the driving responsibilities in a rental with someone not on your insurance policy they will not be covered. You'll have to purchase an additional driver option, which extends the coverage to ensure everyone in the car has limited risk.
International AutoSource provides a full-service rental car solution for International and Domestic assignees in 13 countries. This program includes comprehensive insurance on all rentals at no extra cost in addition to exclusive savings and other great benefits.