Choosing a school for your children in a country you are unfamiliar with can be confusing and overwhelming. Learn what to look for, and what it all means, when finding a school in the United States.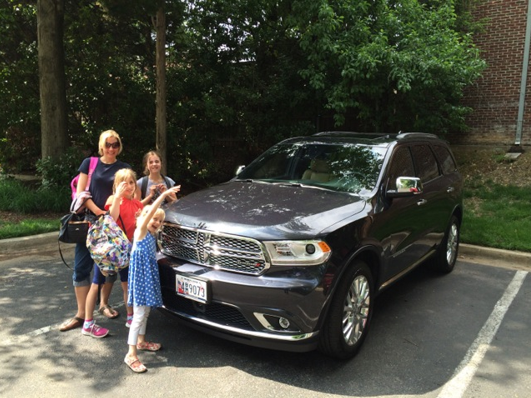 6 Expat Tips about Schools in the US.
Make Arrangements Before You Move
Start researching and arranging your children's schooling before you move. If you are unable to do this be sure to prepare all the necessary paperwork for school applications before you move. This includes school transcripts and vaccination records.
School Zones
While researching be aware that many public schools in the United States are zoned according to residential areas. Check that the schools you are researching fall within your zone. Your children will not be able to attend schools outside your zone. This is something to consider when choosing your new home.
Speak With Other Parents
Speak with parents who currently have children that attend the school. That is a great way to learn how the school operates and get a true look at what it is like to send your children. Ask the school administrators to put you in touch with other parents and join online parent communities for the school.
Research the Education System
Familiarize yourself with how the local education system operates. The American education system differs from those around the world. Learn what local and national testing will be required during the school year so you can better prepare your children.
Grade Level
The American school year runs anywhere from mid-August until mid-June. However, your child's grade level is based off a cut-off date that is typically around January. This cut-off date varies state-to-state.
Helpful US School System Terminology
Transcript – An official document produced by the school listing the classes completed by the student, his/her marks (grades), GPA (grade point average), class rank and/or academic honors.
Report Card – Document given to each student by the school, listing his/her marks (grades) at the end of a quarter, semester or year
Grade Point Average – Numerical average of the final grades US students receive for their classes. Also referred to as a GPA.
Public School – Type of school in the US is state-funded
High School Diploma – Certificate awarded upon completion of high school
HAVE A QUESTION ABOUT US SCHOOLS? LEAVE A COMMENT BELOW