James Krulder, director of IAS, recently sat down with the 2014 President of Houston Relocation Professionals, Michelle Sandlin, to discuss the challenges faced by Expats and how IAS is offering the solution. 
On the Move: Expats face challenges, are offered solutions in buying, leasing vehicles in new country
By Michelle Sandlin

 | 

June 20, 2014

In the best of circumstances, buying or leasing a car can be an arduous process. For foreign nationals who move to the Houston area, the process can be utterly daunting without proper guidance and available resources.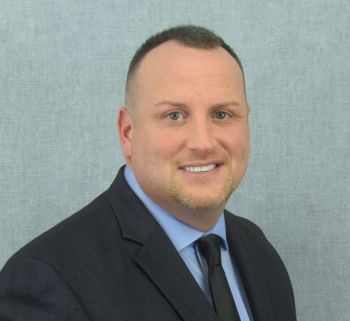 It also can be more expensive than necessary for those unfamiliar with the process.
Whether moving to Houston on a temporary work assignment or on a more permanent basis, expats face challenges when it comes to being able to buy or lease an automobile, the most primary of which is the lack of a U.S. credit history.
James Krulder is director of International AutoSource (IAS), which provides expats the opportunity to lease or purchase a vehicle at factory invoice pricing, without having a local credit history, and without being subjected to interest rates or pricing that is higher than the average American would have to pay.
READ MORE….
Source: The Houston Chronicle