Why purchasing your vehicle through International AutoSource provides you the flexibility to find the right vehicle to fit your needs.
At International AutoSource we understand that the global lifestyle is one that is as unique as it is challenging. That is why we designed our car leasing and financing programs specifically to meet the needs of the global community. The programs are created to have more options, more solutions, and more flexibility so that our Expats get more value with a hassle-free vehicle purchase.
Expats no longer need to exhaust their savings by paying cash out-of-pocket for new or pre-owned vehicles. We appreciate that our cu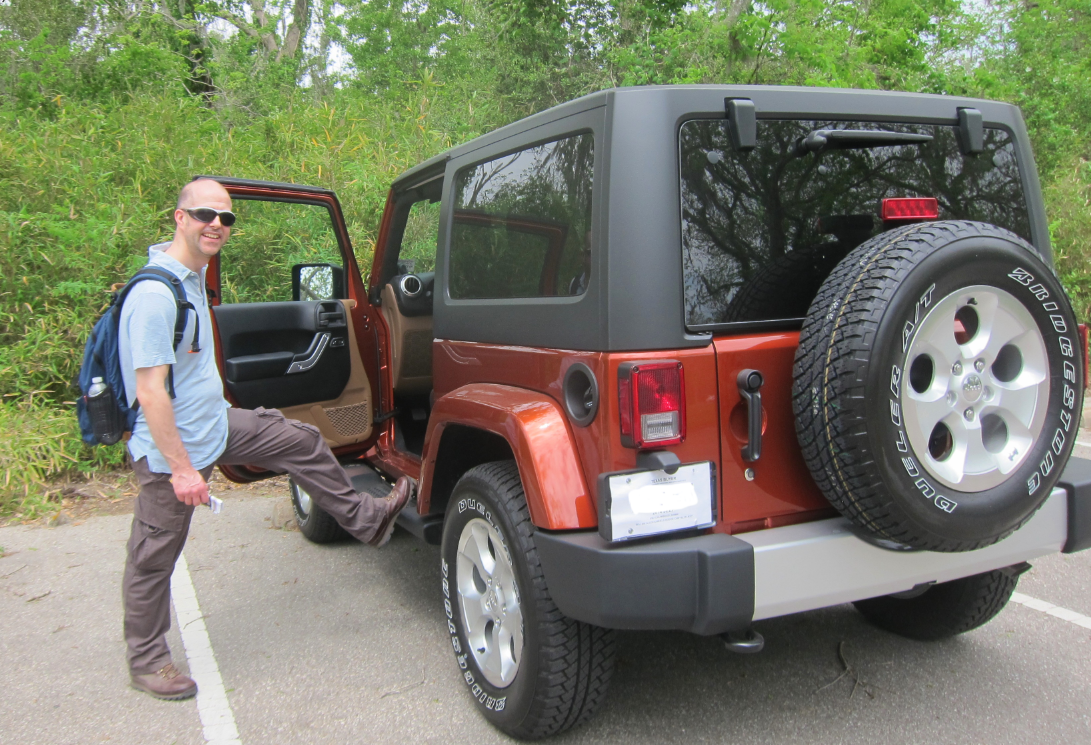 stomers are new to their communities, and don't believe in holding that against them. That is why we don't require a local credit history. We give our Expats the same competitive interest rates that locals can expect to receive. Most importantly, by financing and leasing through our company you start building your much needed local credit history.
IAS provides access to manufacturer direct financing and leasing programs with exclusive pricing, resulting in Expats receiving hundreds to thousands of dollars in cost savings. Our unique programs give you purchasing options on all manufacturer models, both new and used. Customers can also choose to custom-build their vehicle to their exact specifications.
Building a credit history in the United States can easily be done through our leasing and financing solutions for Expats. We place no limitations on how you decide to purchase or lease your vehicle. We believe that when you have more choice and flexibility you win. A look at our diverse program offerings prove that we have an option to benefit everyone.
Closed Ended Leasing is based on a pre-determined number of miles driven in a year. This is a no risk lease agreement with a fixed term, and all costs are known prior to entering into the lease. The customer is not responsible for any loss of value, through depreciation of the vehicle and holds no responsibility in supporting the resale value of the vehicle. Closed ended leases are generally between 24 to 36 months. The interest rates are fixed with no variation in payments. At the end of the lease agreement the lessee will be given the option to purchase the vehicle.
–  No surprises. Know what you owe upfront. 
Open Ended Leasing has no mileage restrictions and can be terminated or modified at any time throughout the leasing period. If the lessee must leave the country early due to an unexpected change in assignment, they can easily end their lease agreement without cancellation fees. At the end of the lease the customer is accountable for the difference between the car value at the time of sale, and the sell price. This means that if the car sells for more money the customer receives a check for the balance. If the car sells for less, the customer receives an invoice for the balance.
–  Worry-free commitment. Get out of the lease at any time. 
Financing allows the customer to own the vehicle by placing a minimal down payment and selecting a 12 – 72 month term agreement. Expats can expect to receive a rate anywhere from 0.9% – 6.5% depending on make and model. At the end of the term you are the owner of the vehicle. Since the customer is the outright owner of the vehicle and there are no mileage restrictions, there is no need to worry about wear and tear, and the vehicle is allowed to be modified.
–  Low down payment with ownership of your vehicle.
Through our Preferred Program Expat's also have the option to purchase their vehicle outright with cash and receive the published manufacturer rebates and guaranteed lowest price. Our Advantage Program allows you to complete a finance to zero option on any make or model, both new and used. This gives Expats the convenience of paying cash, while still building your much needed credit history.
–  Pay out-of-pocket while still building credit.
You will receive years of experience, we have been the trusted source helping the global community for over 50 years. Our award-winning concierge service ensures peace of mind, making your new vehicle purchase safe, convenient, and enjoyable.
Our exclusive guarantees are created to protect the Expat and allow more flexible methods of buying or leasing a vehicle. Our satisfaction guarantee ensures that your order will be exactly as promised, or we return your money in full. Our customers also enjoy a delivery date guarantee, and participants of our Preferred Program are given lowest price guarantees on their vehicle purchase.
At IAS you have options. Our team of experienced sales consultants work with our customers to find the most convenient and cost effective way to get all of our Expats continuing their journey behind the wheel of your new vehicle.
Visit www.intlauto.com to learn more.