International AutoSource will be attending the 2014 Worldwide ERC Global Workforce Symposium in Chicago on October 8-10.

Visit booth 1112* to meet the IAS team to learn more about our programs and services, get your moose passport stamped, and have your picture taken in our "Road Ahead" photobooth!
Make an appointment and meet with the IAS team during the show. IAS will be represented by Director, James Krulder, Operations and Sales Manager, Chris Caramico, Senior Business Development Manager, Lynn Griffiths, Business Development Manager, Vicki Ragavanis, Business Development Manager Jennifer Mauro and Marketing Representative, Gina Valiando.
*REVISED BOOTH NUMBER
GET YOUR MOOSE PASSPORT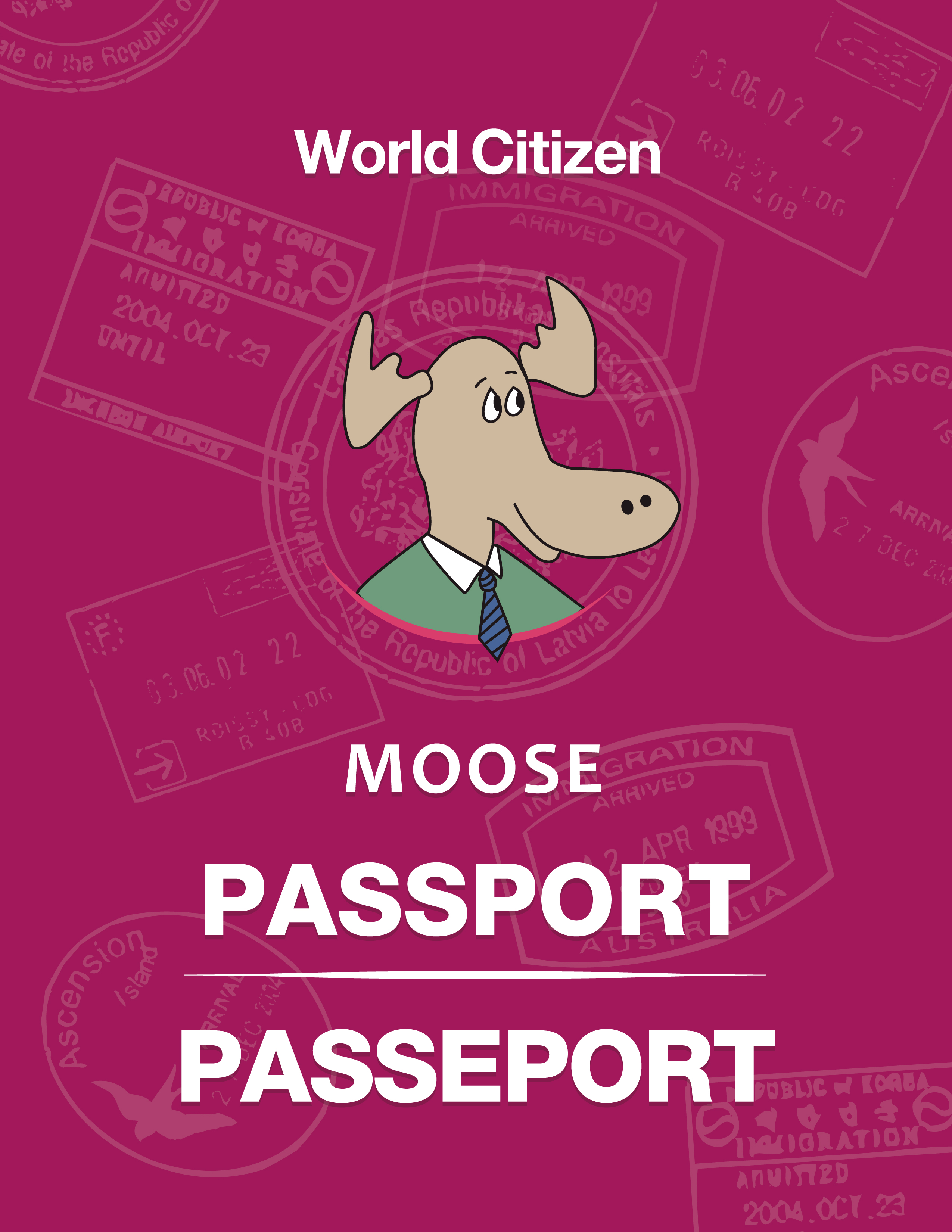 Stop by our booth 504 to get your moose passport stamp to be entered for your chance to win $1,500 cash!
How to participate: Pick up your moose passport at the show and get it stamped at the following booths in the Exhibition Hall:International AutoSource, ACS International Schools, AIRINC, CORT, DFA Intercultural Solutions, Fragomen, Living Abroad, NetExpat, Travel Guard, and Santa Fe. Once you have all your stamps submit your passport to Living Abroad to be entered into the moose passport drawing.
PICTURE YOURSELF ON THE ROAD AHEAD
Take a tour through the United States and choose from 4 iconic landmarks to have your picture taken in front of. Have some fun with your colleagues and enjoy a fun keepsake photo that will be instantly printed for you to take home with you.
Location:
Booth 504
Hilton Chicago Hotel
Chicago, Illinois
CONTACT US TODAY FOR MORE INFORMATION:
EMAIL – intlauto@intlauto.com
PHONE – 516.496.1816
www.intlauto.com