CUSTOMER SATISFACTION IS #1 AT INTERNATIONAL AUTOSOURCE.
SEE WHAT OUR CUSTOMERS ARE SAYING ABOUT IAS!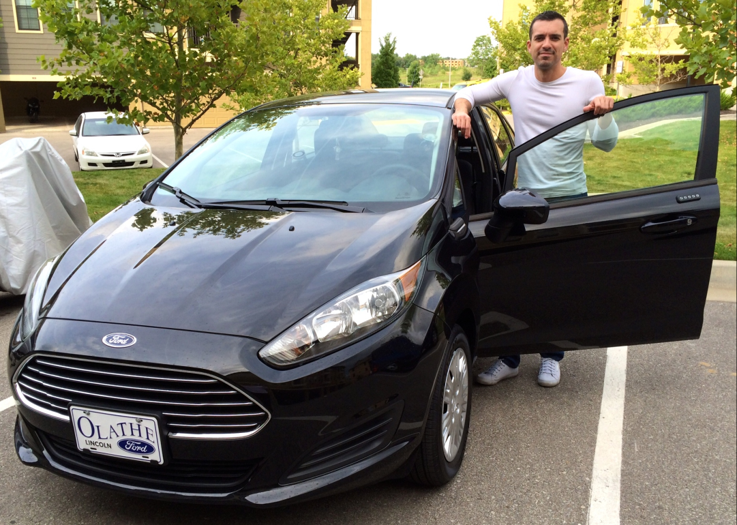 "When I started my research how I could lease or finance a car in the US I thought it will be impossible to do that without a credit history. For my luck I found IAS! After the first curious inquiries of mine, I decided to proceed with you and I am really glad that I've done that! From the first emails I could feel that you really want to help me. I was introduced to all of my options and all my questions were answered promptly and exactly. I've got a really good deal and 1 months after I've arrived to the US I could drive my car! The whole process was really transparent, smooth and every person I've got in contact was really nice and helpful! I think IAS's services are essential and recommended to every expat who needs a car in the US!
Thank you very much to make our move to the US easier!" – Tamas H.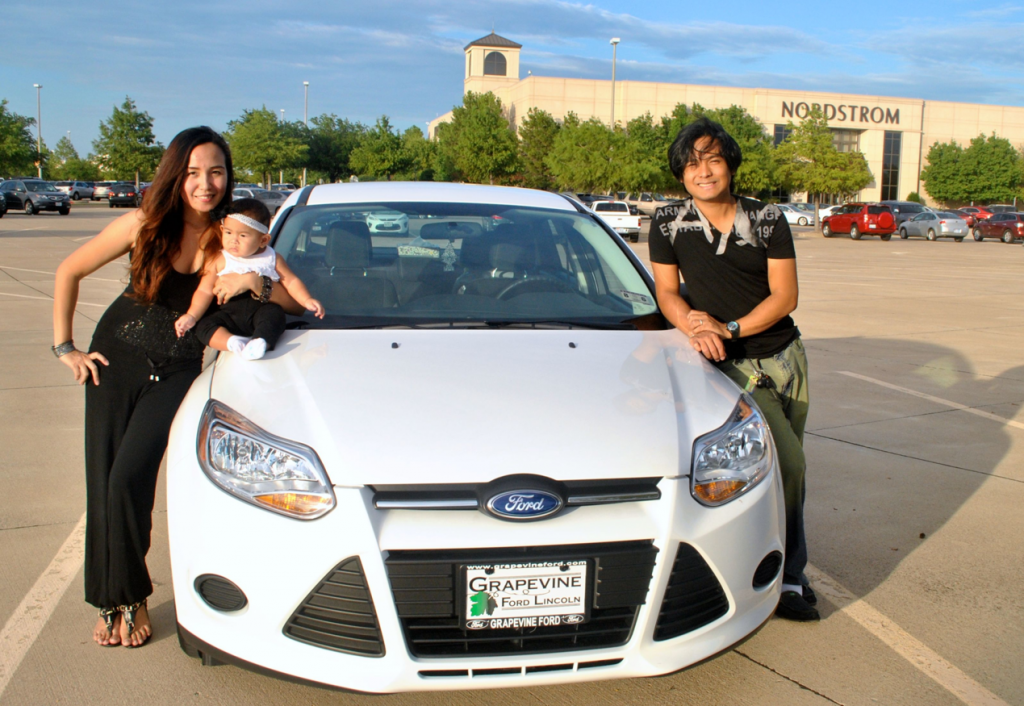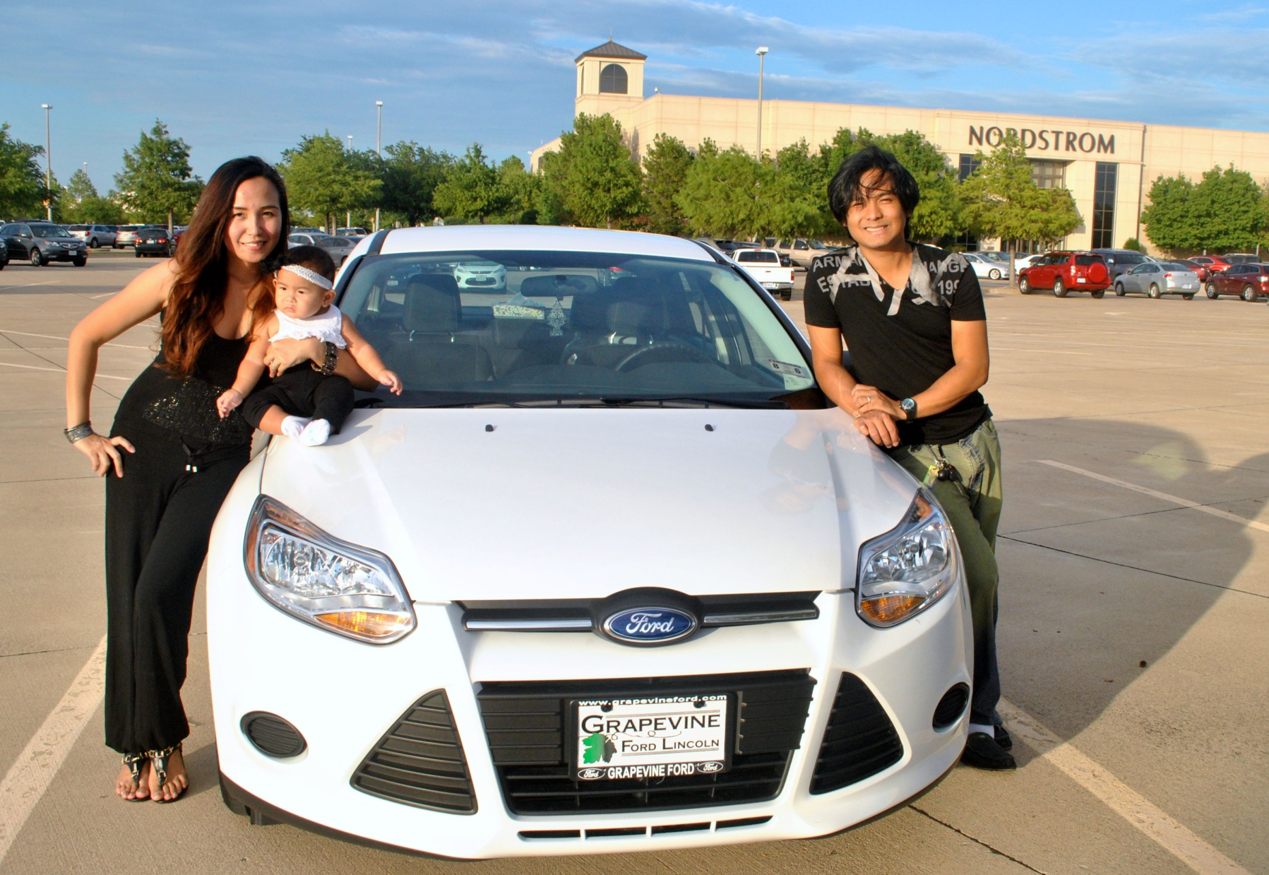 "We're very fortunate to be assisted by International Auto Source to get our ride. With IAS, all the trouble has been thrown out the window. Thank You international Auto Source, and I hope that you could help more EXPATS like me" – Jefferson C.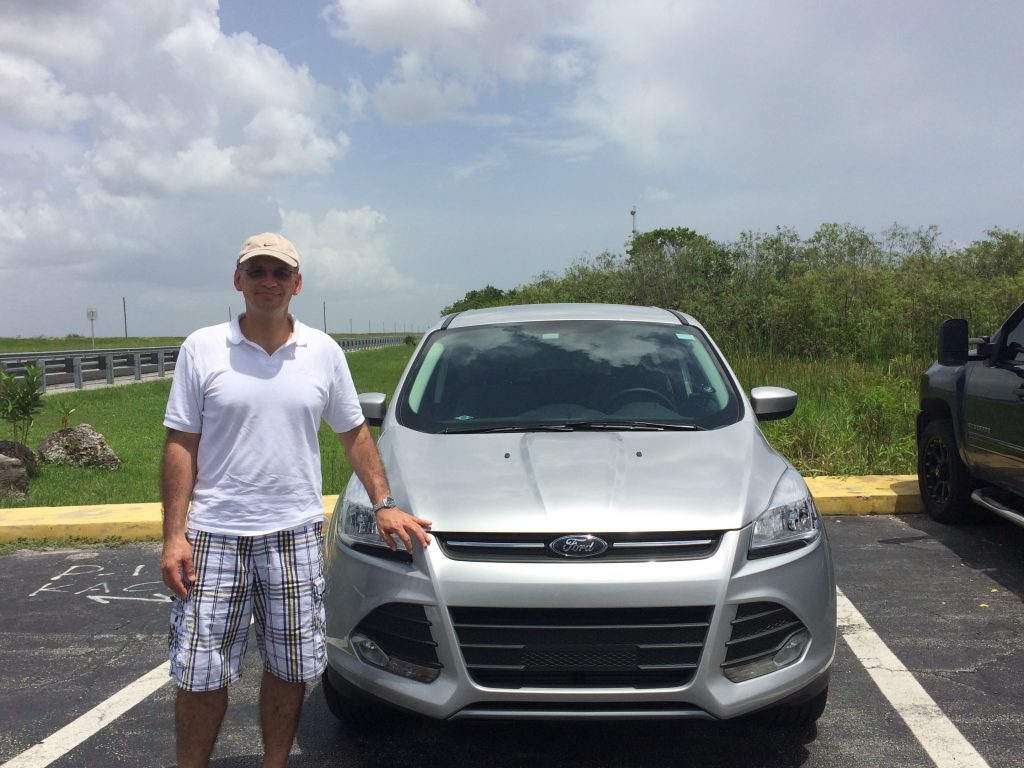 "It was great working with International Auto source. Excellent service, fast and very reliable company. 100% recommended." – Manuel A. 
 LEARN MORE ABOUT EXPAT CAR LEASING AND FINANCING FROM INTERNATIONAL AUTOSOURCE