When making major purchases in the United States, such as buying or leasing a car, your credit score will have a major impact on the prices you pay.
"A credit score is a three digit number calculated from your data-rich credit report and is one factor used by lenders to determine your creditworthiness for a mortgage, loan or credit card. Your score can affect whether or not you are approved as well as what interest rate you are charged."
source: Credit Karma.
As a foreigner entering the United States with no local credit history, you can expect to pay highly inflated prices if you purchase your vehicle from the local dealership. These high prices will be equivalent to what Americans with poor credit pay. No matter how great your credit was in your home country, it will play no role in your credit score in the United States.
The chart below shows the major differences between having good credit vs. bad credit.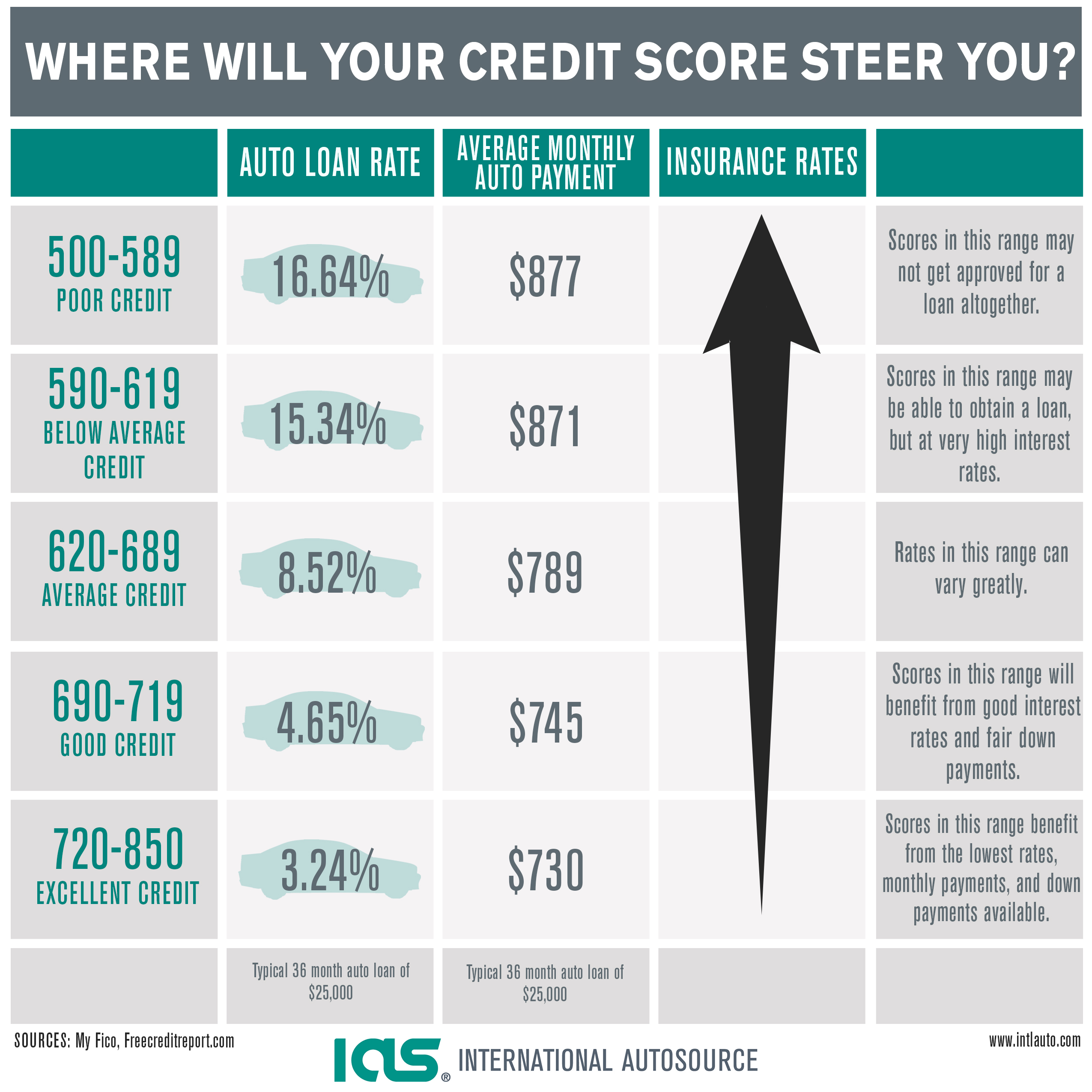 So what can you do?
Don't worry, you have options. We understand that as an Expat that is new to the country you won't have a credit score established. At IAS we offer Expats the same competitive rates that Americans would find at the local dealership – no credit history needed.
Start building your credit history
When you purchase or lease your vehicle through IAS, not only will you be getting great competitive pricing, but you will also be taking your first step towards building a great local credit score.
Diplomat Car Sales Information
View our Expat Relocation Resource Guide Here