With the H-1B visa filing date quickly approaching, employers interested in filling are encouraged to plan ahead. Predictions show that 2015 filings will follow the previous trend of exceeding the cap within the first week.
Read below to learn more!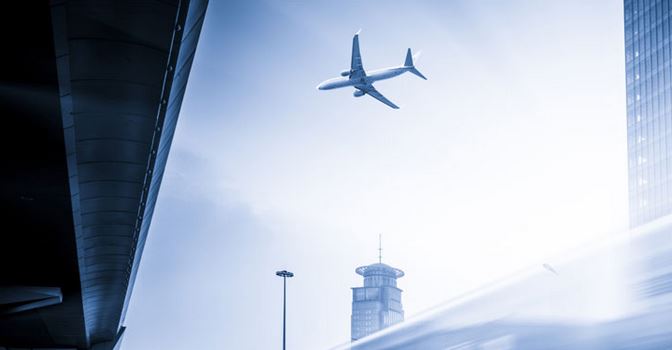 UNITED STATES (Dec. 30, 2014) – Employers urged to start preparing for record H-1B filings
BAL urges employers to begin preparing for what is expected to be a record-setting year of H-1B cap petitions.Employers and employees should start planning now to ensure their petitions are ready well in advance of the first day of the filing season on April 1, 2015. In the past two years, the number of petitions exceeded the cap in the first week of filing, triggering U.S. Citizenship and Immigration Services (USCIS) to stop accepting petitions and initiate a lottery-selection system. This trend is expected to continue this filing season. Last April, H-1B cap petitions hit a historical high of 172,500, up from the previous year's filings of 124,500. Meanwhile, the Congressionally mandated annual cap on H-1Bs has not been raised and will remain at 65,000 for undergraduate-degree holders (plus an additional 20,000 for individuals holding advanced degrees from U.S. institutions).