Each year, hundreds of diplomats and consulate officials come to the United States on an A2 visa to develop economic, commercial, scientific and cultural relations between the countries they represent and the area in which they serve.
While they represent a vital role to global diplomacy, they face many struggles coming to a new country.
One of the challenges faced is financing or leasing a car due to, not having U.S. credit history. Also, many foreign government officials are unfamiliar with the American car buying, registration, and licensing processes which can be daunting and vary by state.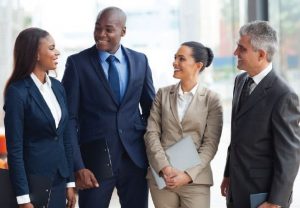 International AutoSource (IAS) has been helping the expatriate community for over 50 years. IAS is able to assist diplomats and consular officials on A2 visas with car buying services in the U.S providing access to flexible car leasing and finance options without a local credit history.
Other benefits for A2 visa holders include:
Privileged savings ranging from hundreds to thousands of dollars
Custom order your vehicle or choose from a large inventory of vehicles in stock
Low-cost insurance programs
Award-winning concierge service
IAS Guarantees

Lowest Price Guarantee
Delivery Date Guarantee
Satisfaction Guarantee

Preferred rates on car rental with comprehensive insurance
For more information regarding this special program for the Office of Foreign Missions, the Consular Corps, and other A2 visa holders please contact: