AT INTERNATIONAL AUTOSOURCE CUSTOMER SATISFACTION IS OUR #1 PRIORITY!
SEE WHAT OUR CUSTOMERS ARE SAYING ABOUT IAS!
Expat Maciej G. bought two vehicles from IAS for his family when they arrived in the United States. Check out the great pictures they sent in of their family having fun with their new vehicles!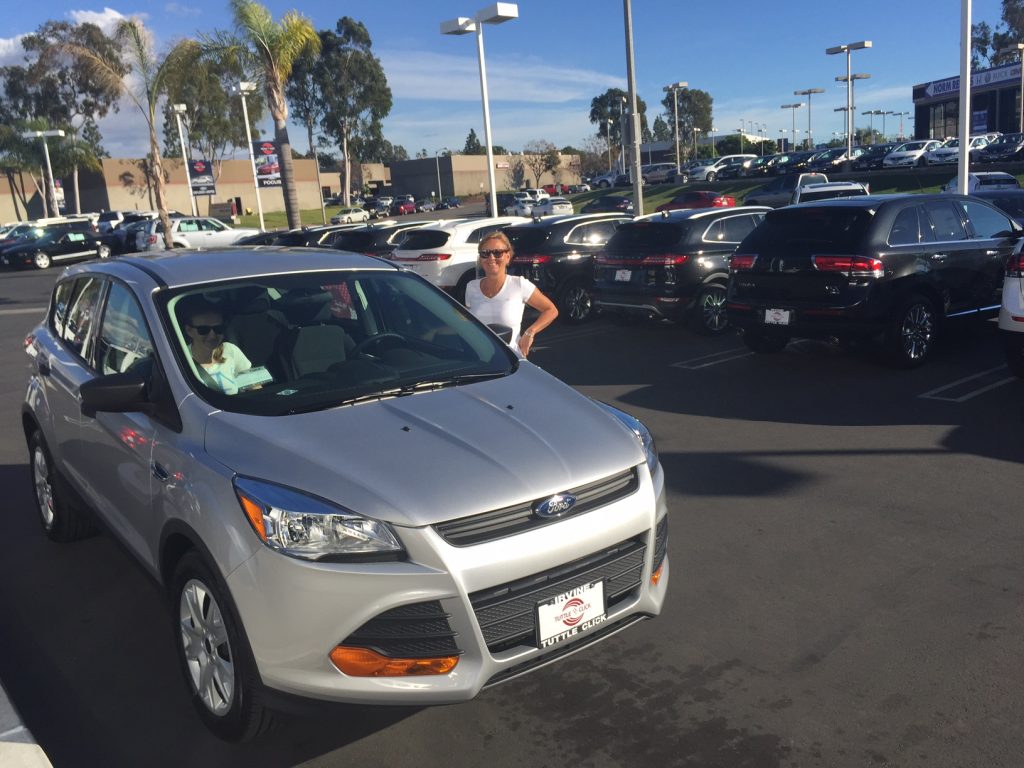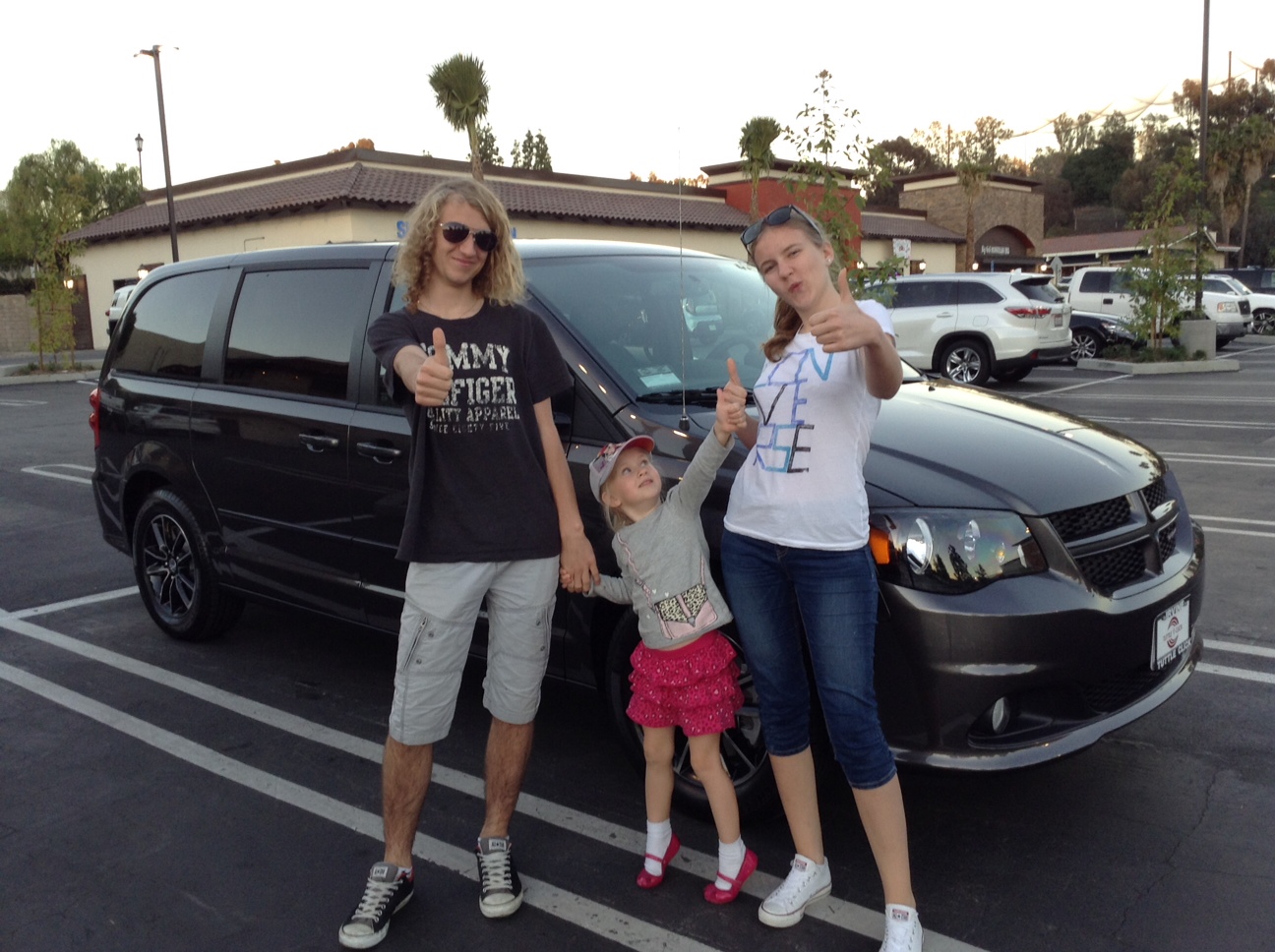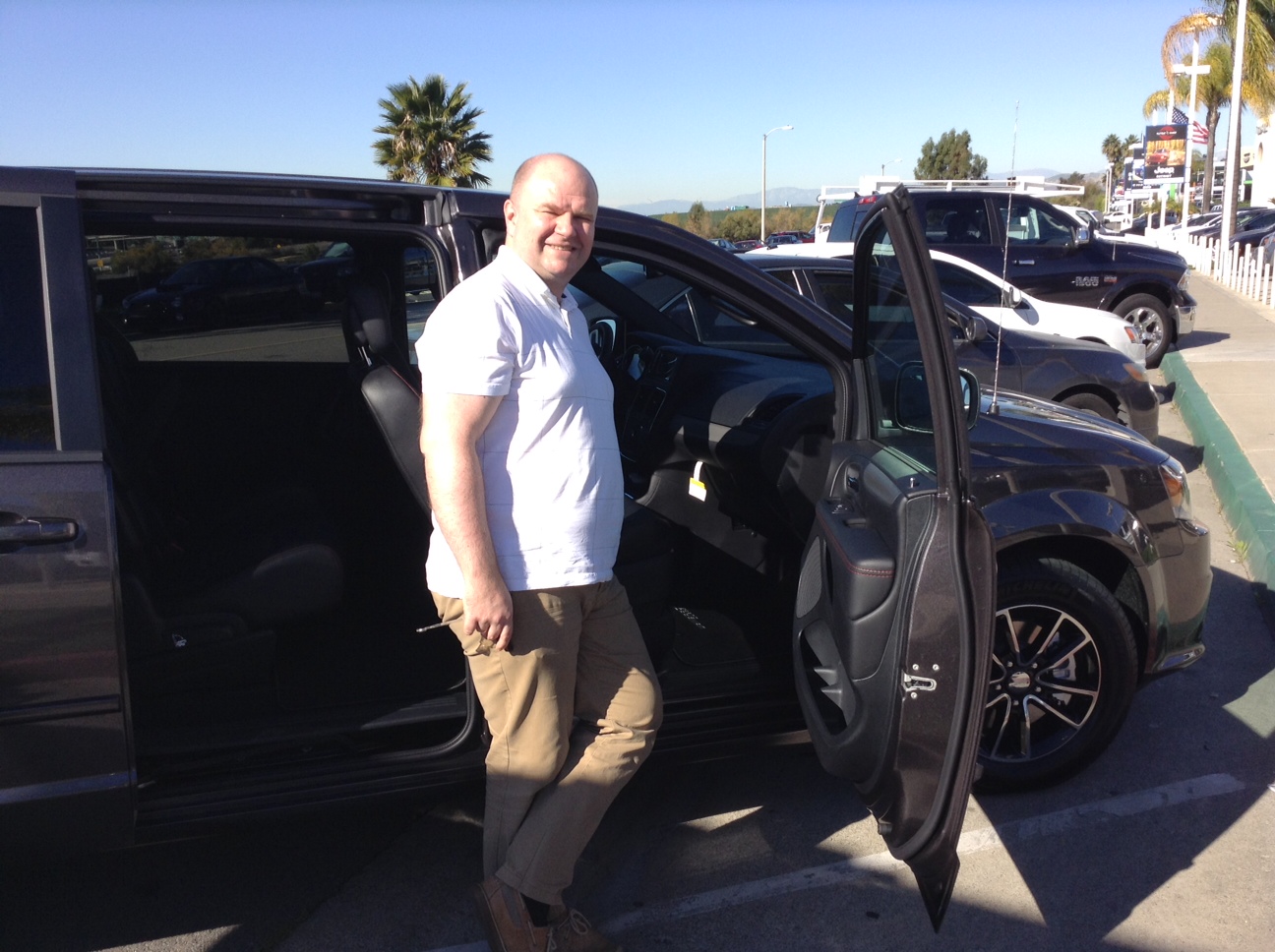 Check out the video below showing off their new Ford!