International AutoSource Helps You Overcome the Top 5 Roadblocks Expats Face Obtaining a Vehicle in the USA!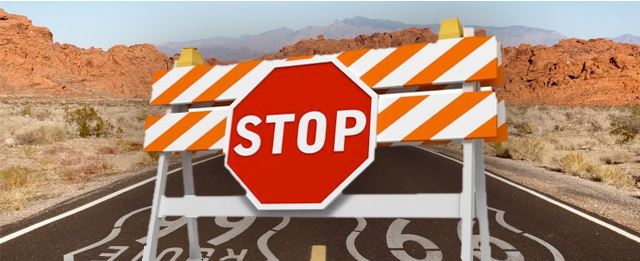 Top 5 Roadblocks Expats Face Obtaining a Vehicle:
Lack of a local credit history
Selecting the right vehicle to fit their needs
Securing auto insurance
Obtaining a U.S. driver's license
Registering and licensing your vehicle
IAS strives to make every Expat's assignment into a foreign country as seamless as possible. In 2015, IAS celebrates 20 years assisting over 40,000 Expats/Foreign Nationals with their personal transportation needs. Travel Through the Years with IAS
Our full-service programs offer flexible finance and lease options on all manufacturer models, new and used, exclusive guarantees, and low cost auto insurance. In addition, our expert consultants provide guidance on obtaining a driver's license and the registering and licensing of your vehicle.