When moving to the USA, it's best to learn from those who came before you! Know what the most common mistakes are so that you can avoid making them yourself. Our partners at RelocateUSA compiled a list of the most common mistakes Expats make moving to the USA
5 Common Relocation Mistakes Expats Make When Moving to the USA
When you're moving to a new country, you're bound to make some mistakes. Luckily, many Expats have moved to the USA before, and you can use their mistakes as your guide!
We've compiled a list of 5 Common Relocation Mistakes to help Expats easily relocate to the USA.
1. Not Doing Your Research
Not doing your research before you move to the USA can result in a lot of frustration and out-of-pocket expenses. When moving, there is no such thing as too much information! Learn about the general culture of the USA, including common practices and the environme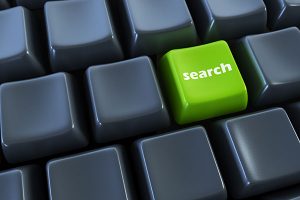 nt of the American workplace. The United States is a very large country, so there are a lot of differences in lifestyle and culture depending on what region you move to. Do research about the specific region where you are moving, and pay attention to the cost of living associated with the area. All of this research will help you understand the culture and minimize the culture shock.
2. Looking for Housing After You Arrive
Temporary housing is a great short-term solution for Expatriates moving to the USA. If you need a more permanent solution for your housing in the USA, you should not wait until you arrive in the USA to start looking. Finding a home helps you feel settled and can save on storage costs. However, it can take time, so starting early is advised. You should visit the country at least once before moving to the USA.
Source: RelocateUSA.com