Global HR News Conference in New York: Leaders Conference
IAS will be in New York City on May 19th for the Global HR News Leaders Conference, Global Business, Global Talent, Mobile Families.
Ed Cohen, CEO of Global Business News, will be hosting the conference. Discussions over the course of the day will include 21st Century Global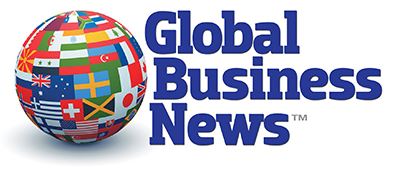 Business, Dealing with Change, Strategic Thinking, aligning workforce planning and Global Talent and Mobility…integrating the 'tech oriented' younger population, Total Rewards and Benefits, and taking better care of the mobile families.
James Krulder, Director of International AutoSource, will be speaking on the panel discussion at 3:45 discussing Global Mobility and Expat Expectations; Issues and Solutions. James will be joined by industry expert Jodi Simasingh, AIG Director of Sales AIG Travel | AIG Property Casualty Relocation Sales.  The panelists will be discussing how to help U.S. bound Expats be more productive faster, and how to help companies get a measurable return on investment in Assignments/Talent Development.
Location:
AIG
175 Water Street
New York, New York 10038
18th Floor, Room EF
Time: 9am – 5pm
CONTACT US TODAY FOR MORE INFORMATION
EMAIL – intlauto@intlauto.com
PHONE – 516.496.1816
www.intlauto.com