AT INTERNATIONAL AUTOSOURCE CUSTOMER SATISFACTION IS OUR #1 PRIORITY!
International AutoSource is a leading provider of Expat car leasing, financing, and car rentals! We offer Expats without a local credit history vehicle solutions.  
See Photos and Read Testimonials from IAS Expat Customers!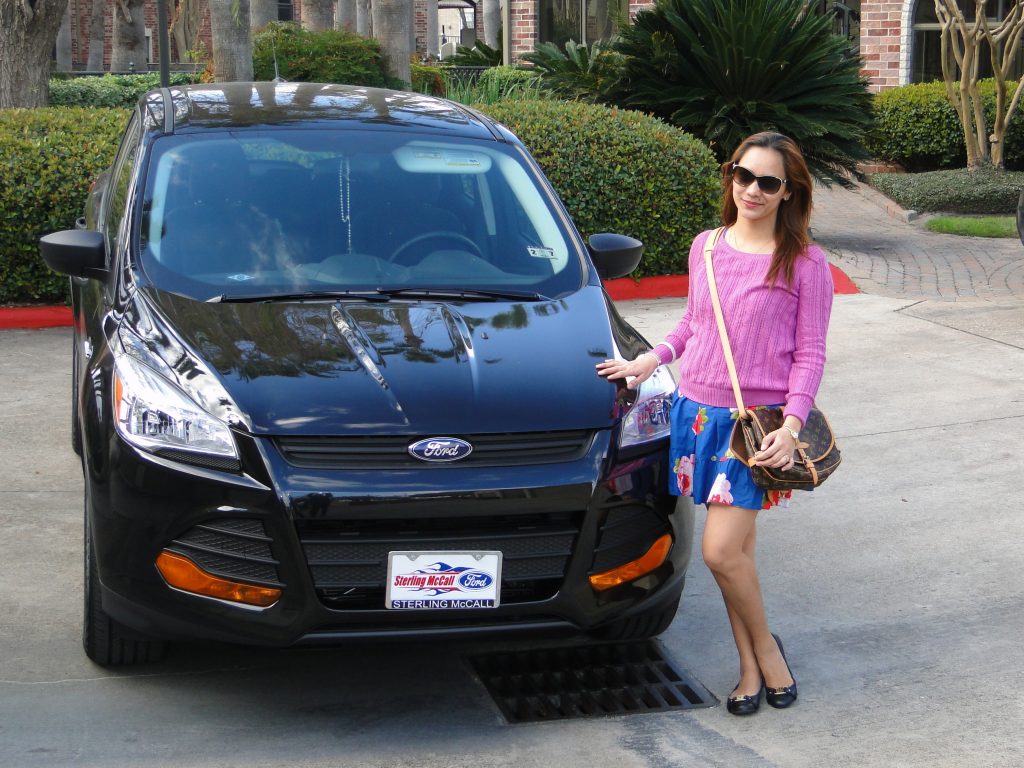 "60 miles distance of driving, heading back and forth in the hospital is no joke and certainly not that easy! The nature of our work entails a faster means of transportation though. And with that, a special thanks to International AutoSource for making our lives easier and more convenient too. Kudos to your company! And may God bless our safe travel everyday. A lot of thanks!" – May L.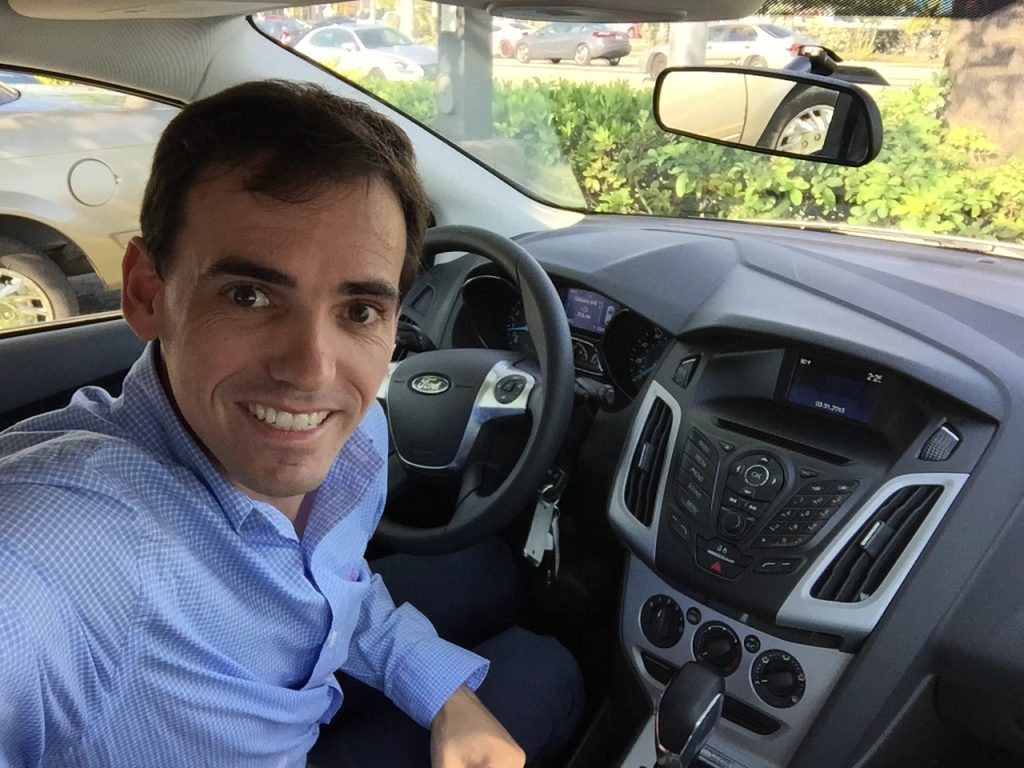 "I think, International AutoSource just gave me a very very convenient way to purchase a new vehicle. The lowest price I could get from the market, your professionalism, customer-oriented service, all these things impressed me a lot. The whole process even could happened before my real relocation to US began, it was amazing! I really enjoyed that. Another important service I should point out is the free car rental service before picking up the new car. It is very useful and money saving service, thanks a lot for that. I can't find another dealer with that. Thanks" – Gang Z.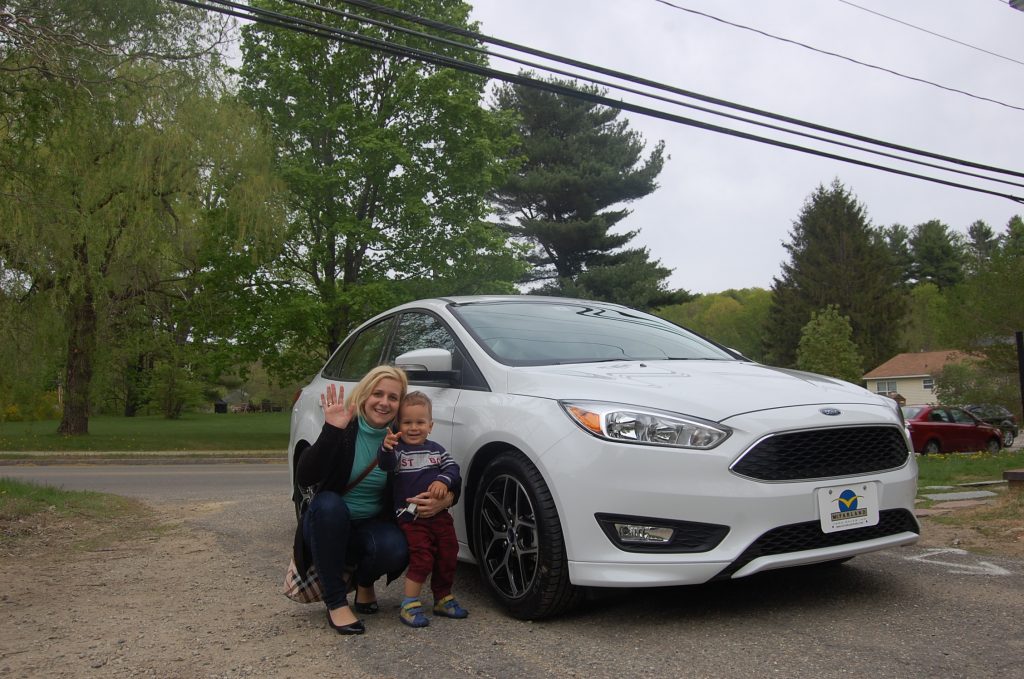 "I have only positive words about my wonderful experience with Autosource. Right from Day 1, I was delighted with the tremendous professional approach, the "customer first" attitude, always "on the ball", extremely proactive and supportive – the whole end-to-end sense of accountability… it was truly an amazing experience. I would also like to salute your absolutely exemplary personal support and service commitment – and I would like to highly recommend you, in person, and AutoSource, as an organization, for all like me, who are planning to make a similar move to the US, for all their automobile needs. Yes, I am very happy customer. Matthew – thank you!" – Subhro M.