AT INTERNATIONAL AUTOSOURCE CUSTOMER SATISFACTION IS OUR #1 PRIORITY!
International AutoSource is a leading provider of Expat car leasing, financing, and car rentals! We offer Expats vehicle solutions with no local credit history needed.  
See Photos and Read Testimonials from IAS Expat Customers!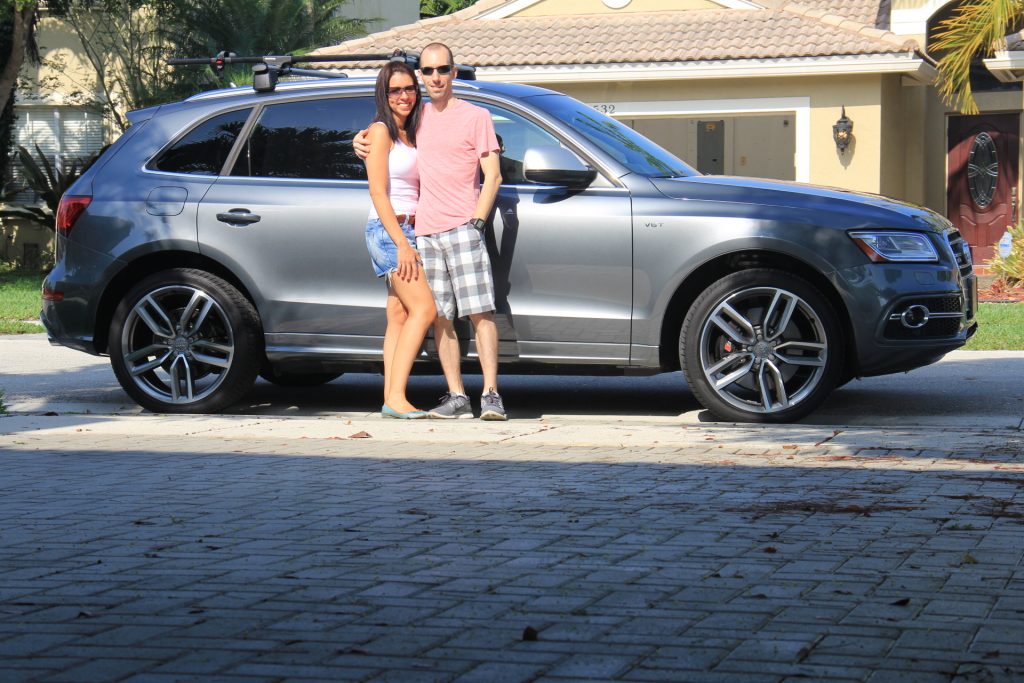 "My experience with International AutoSource could not be better, since first contact with Jared Cullin (Sales Consultant) when he helped me with the quotes and decision process up to your guidance conducting the car delivery, I had full support from the team, always answering queries on time and keeping me posted about any news.I was presented to International AutoSource by a friend and this facilitated a lot [of my moving] process from Brazil to United States, giving me peace of mind when talking about the car." – Marco A.