Summer is in full swing and there's no better time to take a road trip!
The United States is full of landmarks, sights and cities that are all just a car ride away. But before you pack up your car and hit the road, you have to make sure your vehicle is in top shape. Below we created a checklist to help you prepare your ride for the road trip of a lifetime.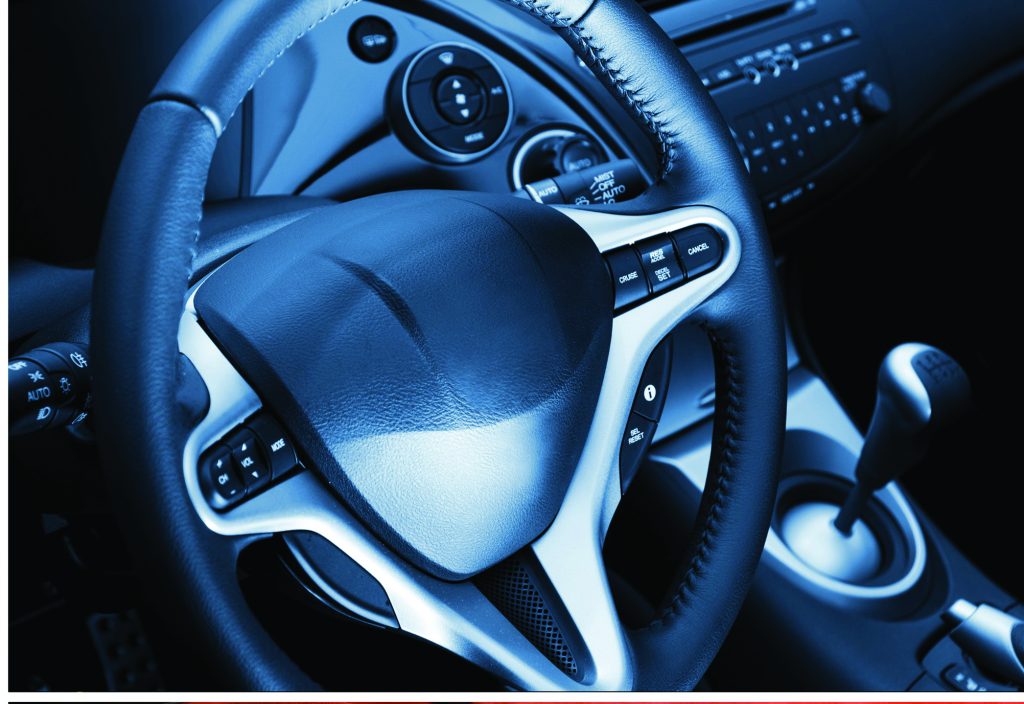 Preparing Your Vehicle for a Road Trip
Cooling System
It gets hot on the road in the summer. In fact, overheating is the number 1 cause of breakdowns in the Summertime. Check the level, condition, and concentration of coolant in your engine. It is also recommended that you have your cooling system flushed and refilled every two years or so.
AC System
Your car isn't the only one feeling the heat this summer! If your AC system is not in the best shape, have your vehicles air conditioning examined by a technician before you hit the road.
Tires
A flat tire can easily put a damper on your road trip. Examine your tires to check for tire pressure, uneven wear and good tread. Also, check for nails, nicks, and cuts in the tire. Make sure you have a spare tire on hand, and a kit to change it if you run into any trouble along the road.
Oil
Your oil needs to be changed every 3,000 miles, so before you embark on a long road trip check to see when you had it changed last
Battery
Extreme cold is known to kill batteries, but your battery can fail on any day of the year, especially those hot summer days. Have your battery checked by a professional before you leave to make sure everything is in working order!
Emergency Kit
Emergencies can happen anywhere and anytime. Make sure you're ready for anything by packing an emergency kit, including a first-aid kit, flashlight, and flares.
Moving to the United States? International AutoSource can help get you behind the wheel of your own vehicle!

 Source: LancesterOnline.com