Looking for the perfect vehicle for your Expat family? One that is reliable for your everyday commute, and adventurous enough those for long road trips exploring the country? Look no further than the 2016 Ford Explorer.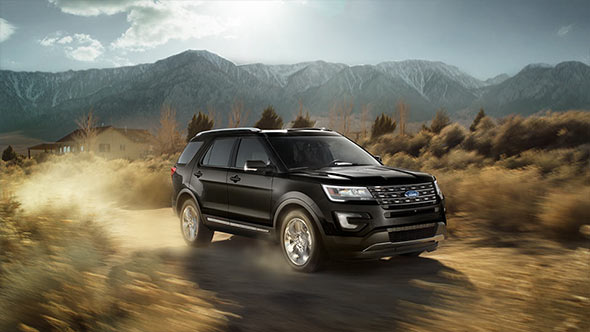 New Bold Design
The 2016 Ford Explorer offers brand-new features, including: a new liftgate and taillamps, redesigned hood, headlamps, and grille, five all-new wheel designs and three new colors.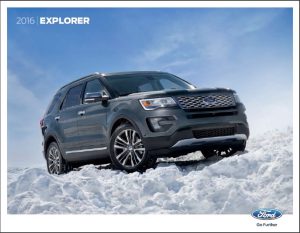 Efficient and Powerful Engine 
The EcoBoost® engine, which has 80 hp and delivers 310 lb.-ft of torque, delivers a substantial increase in horsepower and torque over previoys 2.ol EcoBoost® engine.
Ready for Adventure 
The 2016 Ford Explorer is incredibly capable, on road and off.
Safety 
The Ford Explorer is one of the safest SUVs. In 2015, it earned a 5-star rating for overall crash protection, front-impact, and side-impact protection.
Technology 
With an available front 180 degree camera, you can see around obstacles and gain added visibility for limited-sight maneuvers. The Explorer also features ultrasonic sensors which beep to alert you if something is in your path.
Order Through International AutoSource to Get Expat Financing and Leasing on the 2016 Ford Explorer – No Local Credit History Needed!
View all our Ford Expatriate Vehicles