Learn how to drive in the United States! Every vehicle ordered from International AutoSource comes with a free online driving class.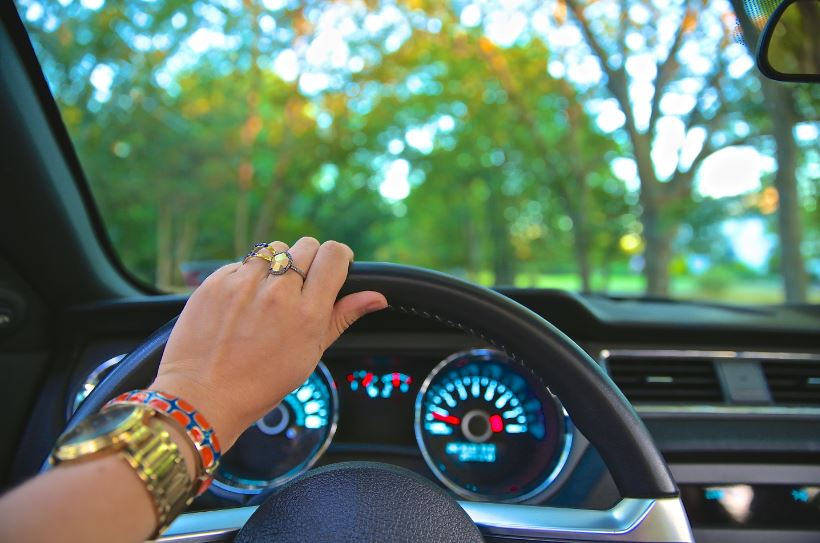 If you're new to the country, it's a smart idea to take a U.S. driving class to learn the traffic laws and regulations that apply to your state. International AutoSource is proud to promote the welfare and safety of our customers by offering a free online driving course with every vehicle ordered.
RELATED: Four Questions To Ask Yourself Before You Drive Overseas 
The online course will teach you the necessary rules of the road, which can vary from state-to-state, along with defensive driving skills designed to help you avoid hazards before they occur.
CAR LEASING AND FINANCING FOR EXPATS
IAS offers Expats full-service personal transportation solutions for financing, purchasing and leasing without a local credit history and worldwide car rental. Our financing, purchasing and leasing programs provide cost savings ranging from hundreds to thousands of dollars on a vehicle, saving our customers valuable time and resources while building a much-needed local credit history. Expats can start the process to finance, purchase, or lease a vehicle without a Social Security Number.
Our programs are designed for your peace of mind by making your new vehicle purchase safe, convenient and enjoyable! Exclusive guarantees for your assurance include lowest price guarantee (Preferred program only), satisfaction guarantee, and delivery date guarantee. Contact us for more information.

Limit one online driving course per vehicle purchase. Courses offered through trafficschool.com. Customer may submit their receipt for the driving course and it will be reimbursed. Programs and guarantees subject to terms and conditions.