AT INTERNATIONAL AUTOSOURCE CUSTOMER SATISFACTION IS OUR #1 PRIORITY!
International AutoSource is a leading provider of Expat car leasing, financing, and car rentals! We offer Expats vehicle solutions with no local credit history needed.  
SEE PHOTOS AND WATCH VIDEO TESTIMONIALS FROM IAS EXPAT CUSTOMERS!
"Thanks for making the process extremely smooth – as I said early on, the hardest part of this was having faith that it could be as easy as it seemed. I was convinced something would be problematic, but of all the parts of moving to the US, dealing with you was amongst the easiest. I wouldn't hesitate to recommend you." – Julian W.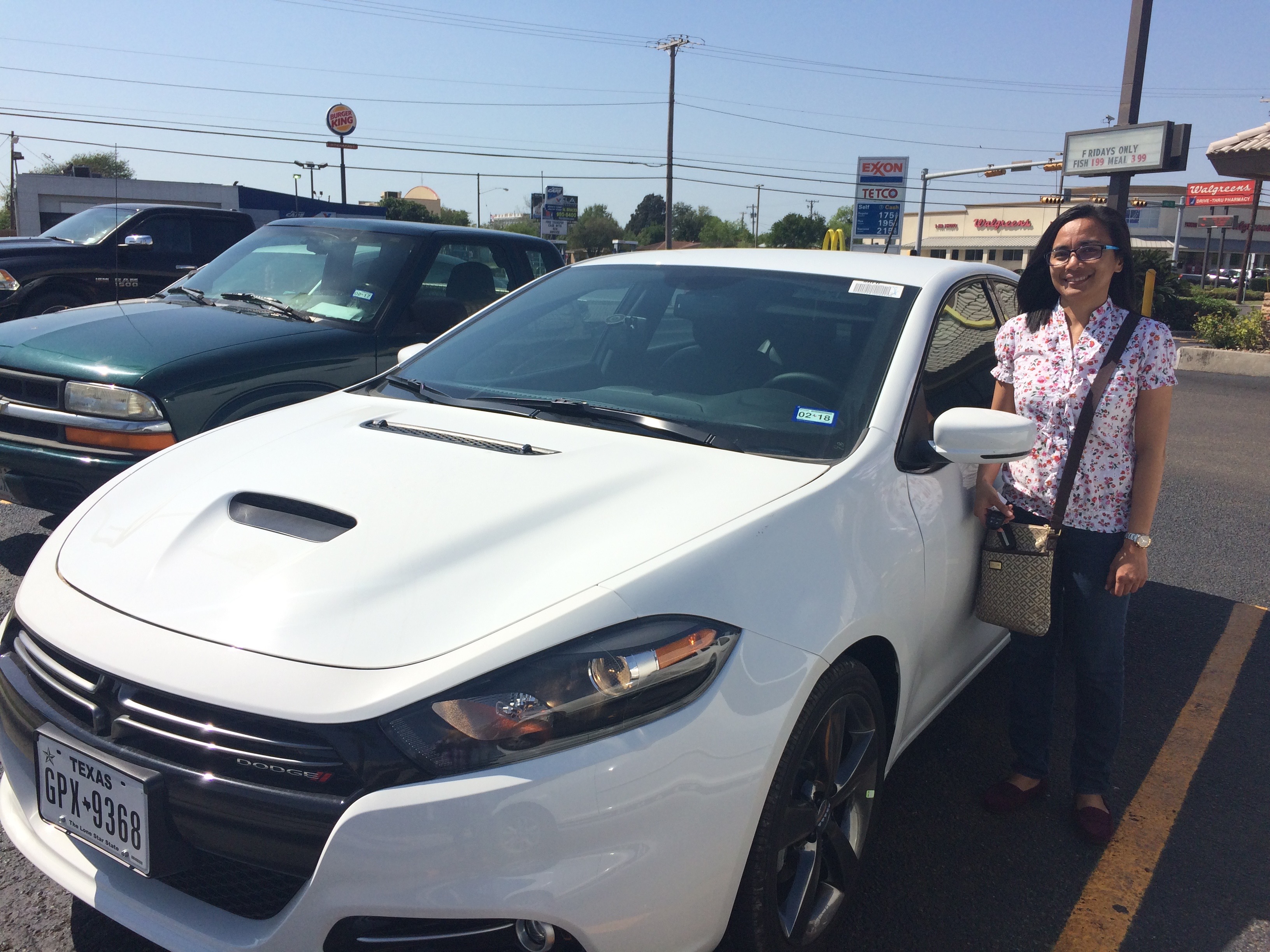 "International AutoSource had given me the opportunity purchase a car without any credit history here in Texas. They facilitated my order and they made it a point that I will not be inconvenient while waiting for my car by providing a rental service. My waiting period was not long and Matthew from AutoSource had been very accommodating in answering my questions and concerns. Thank you very much for your service and God bless.." – Dorothy Q.
THANK YOU TO ALL OUR CUSTOMERS WHO HAVE SHARED THEIR EXPERIENCES WITH IAS!