Each month, we share videos and testimonials from Expats around the world who bought or leased a car from International AutoSource (IAS).  As a leading provider of Expat car leasing, financing, and car rentals, it's our priority to make sure every customer leaves happy!
Why do Expats love International AutoSource? We'll let them tell you themselves!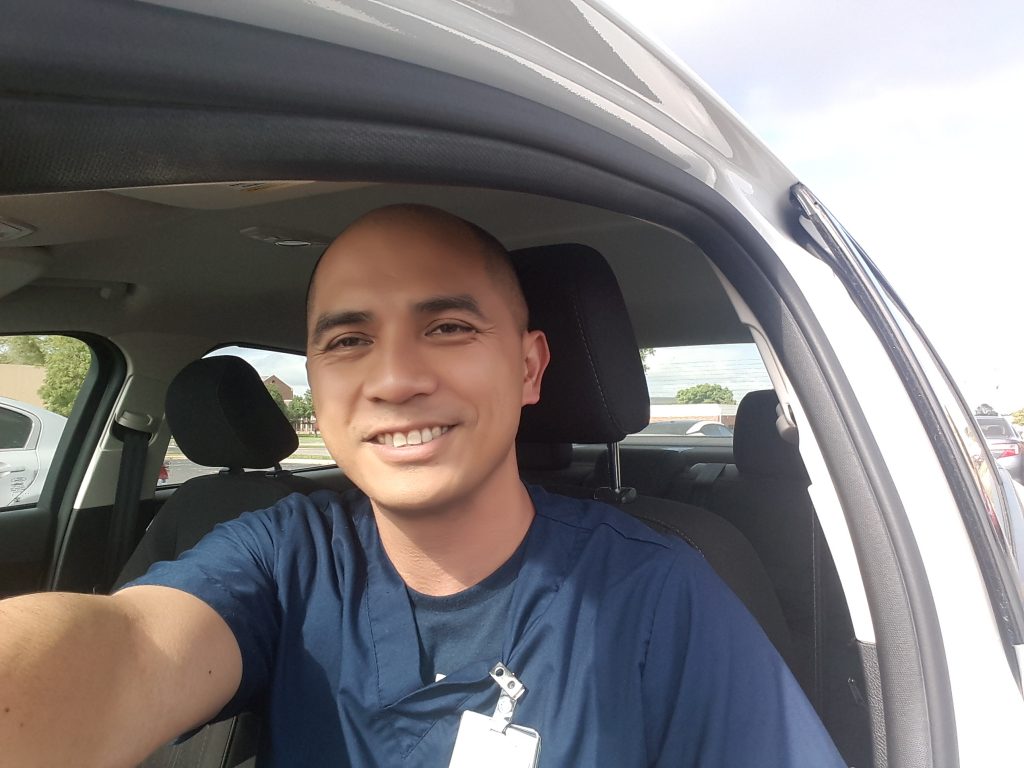 The staff of International AutoSource have been very friendly and accommodating in helping me make the decision on which car to take. Ms. Wynter, Mr. Krulder and Mr. Collins provided me the assistance to finally pick a car based from functionality, preference and a budget to consider. Communicating with them was never a problem, as they were always available to answer my inquiries. They were very efficient in the processing and handling of the necessary documents, which is why I was able to finally take possession of my car with no hassles whatsoever.
Having a car is a basic necessity here in the US, and in the two months that I have spent here, IAS has assisted me in availing a service car since day one and until last week I finally got my own car. Thank you, IAS and to your staff, keep up the good work. – Dean S. 
---
Once again I would like to thank you both and IAS for our wonderful new vehicle. We now have the best of both worlds, American Muscle & American Luxury! Our new Lincoln MKX is a very nice vehicle and we are extremely pleased with our choice. We are very appreciative of all the effort that went into securing this vehicle for us and all the email follow up and responses. Your customer service is without doubt of the highest standard I have come across. You have been polite, understanding, caring, funny at times and informative. Simply outstanding customer service! – Shannon N. 
---
"Thank you so much International AutoSource…" – Jenelyn D
---
THANK YOU TO ALL OUR CUSTOMERS WHO HAVE SHARED THEIR EXPERIENCES WITH IAS!