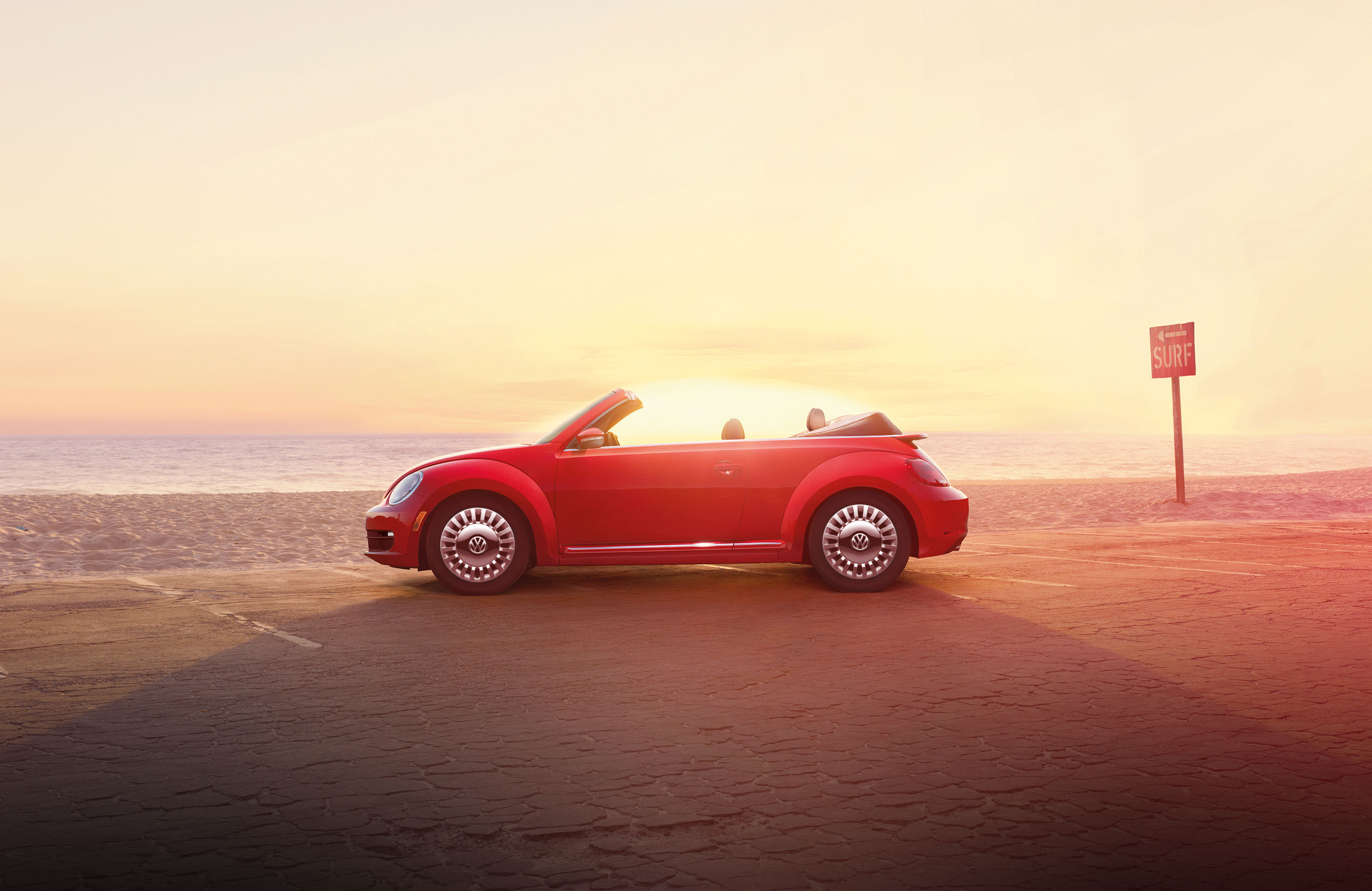 After buying a car, performing regular maintenance is important for making sure it runs smoothly. Different weather conditions throughout the year can cause strain on your vehicle, and the hot summer weather can be especially tough.
In an earlier article, we wrote about 5 ways to get your car ready for the summer. This covered un-winterizing your car, changing your oil, and checking your coolant. If you forget to get your car ready for the summer – we know, we've all been there – it's not too late. Geico recently released an article "Top 4 Causes of Summer Car Breakdowns". Keep reading to see what you can do to beat the breakdown this summer.
---
Originally published on Geico.com 
Top 4 Causes Of Summer Car Breakdowns
It's common to get busy and put off car maintenance (we've all been there)—but preventing minor issues from becoming major car trouble is easier and less expensive than you think. In fact, proper car care can save you up to $1,200 a year in emergency repairs, says automotive expert Lauren Fix. Here are her tips for bypassing the most common warm weather car issues without breaking a sweat.
The Problem: Check Engine Light
The sight of a "service engine soon" light can mean many different things—some simple enough to fix yourself (like a cracked or loose gas cap, the second most common culprit) and others requiring a trip to the mechanic.
Prevent It: Read the service schedule and stick to it to keep things running in tip-top shape (find out which maintenance moves you can easily take care of yourself here).
---
Need a car this summer? Contact International AutoSource to learn about your Expat leasing and financing options.