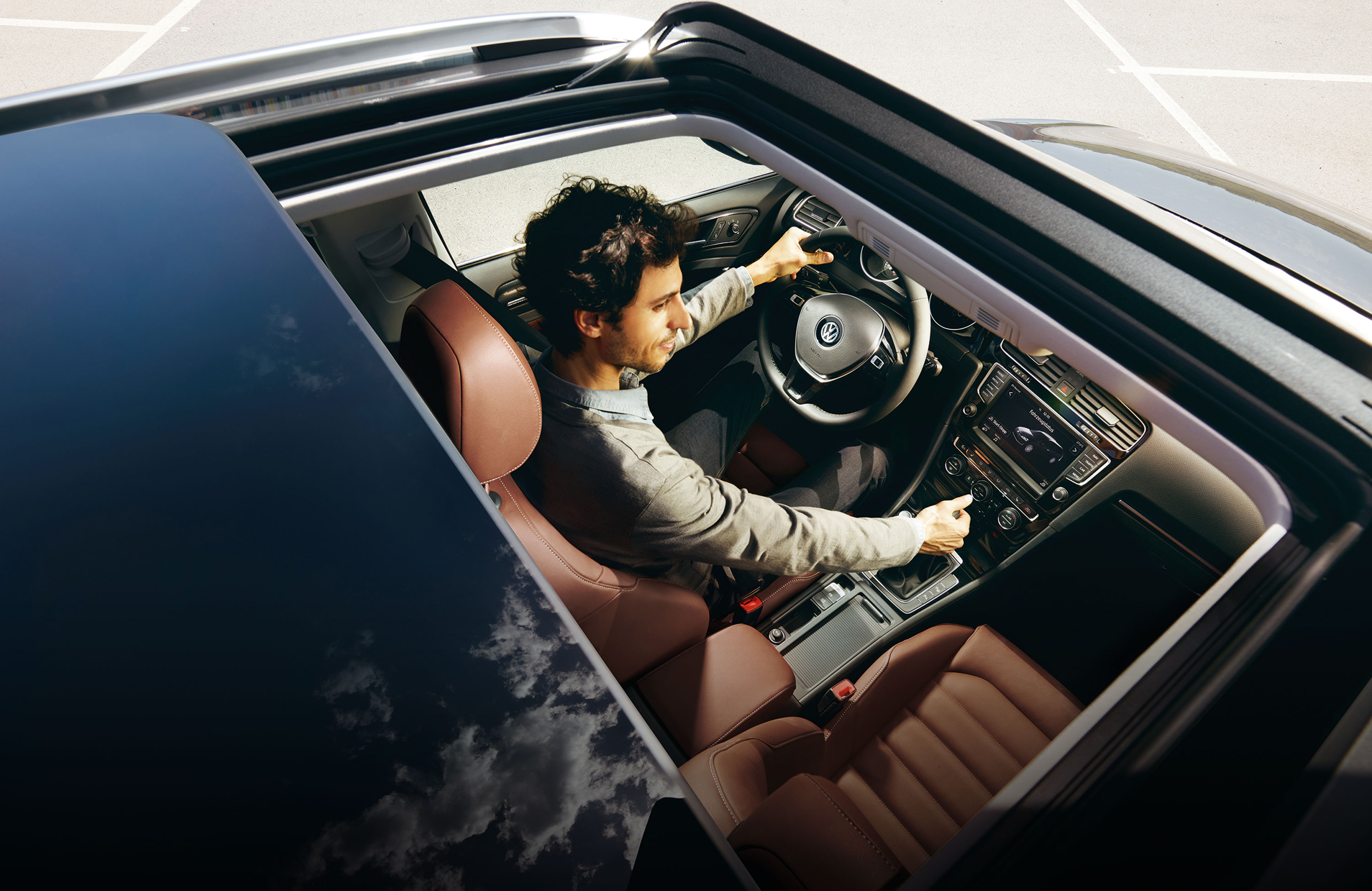 The expatriate lifestyle personifies adventure and exploration. Most Expats find themselves on the go, relocating every few years. A recent survey from International AutoSource found that over 51 percent of Expats planned to stay in the United States for less than five years. So for many, it's hard to imagine being tied down to a loan on a vehicle where the financing term can go as high as seven years. The solution for many is car leasing, which can basically be described as a longer term car rental.
When you think about it, it's almost as if car leasing was designed with the Expat in mind. The fundamentals of leasing a car parallels the expatriate lifestyle in more than one way. First off, you are never tied down for too long. A car lease typically lasts two-to-three years and there are no strings attached when you go to turn it in.
Being an Expat is all about the new. New places, new adventures, new people, and new memories. When you lease a car, you get to experience the excitement of a new vehicle every few years. And because the monthly payments can be much lower than financing a car, you can experience higher end, more luxurious vehicles.
For some expatriates, alarms might be going off wondering 'how can I lease without a local credit history?' That's where the International AutoSource Expat car program comes in. Expats can get approved for a car lease on a brand-new vehicle without having a local credit. Even better, we offer the Repatriation Protection Plan that protects in case an assignment overseas is cut short.