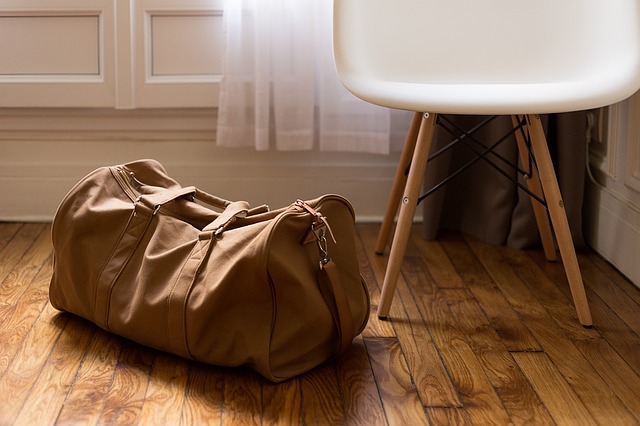 There is a lot of planning and preparation that goes into relocating to another country. A recent expatriate study gives insight into how expats commonly prepare for their move. 
Recently published, the 2016 Expat Review Volume 2 is a study of expatriates who relocated to the United States in recent years. All of the 1,501 Expats in the study were surveyed about their move and answered questions about how they prepared.
58.4% conducted a pre-visit 
Also referred to as a "look-see trip," visiting the country before moving helps an Expat plan for their new life. But this study shows that only a little more of half of the expatriates opted to visit the United States before making their move.
Get tips for planning your look-see visit 
62.9% were provided relocation assistance from their company/relocation company/3rd party 
There are several types of relocation assistance that an Expat may receive for their move. This includes assistance from the Expat's company itself, an appointed relocation company or 3rd party. This was the most common assistance provided to the Expats surveyed, the majority of whom had relocated on a work assignment. Another common relocation assistance provided is a Lump Sum (13.3%) or Lump Sum in Part/Reimbursement (10.7%).
Get advice for allocating your Lump Sum package
59.1% had shipment of personal goods included in their Relocation Package 
The Expats surveyed were asked to indicate which benefits were provided to them through their relocation package. While Shipment of Personal Goods was the most common benefit, Housing Allowance (41.7%), Settling-in Services (39.1%), Cost of Living Adjustment (32.8%), Repatriation Support (28.6%), Car Allowance (24.8%), and Partner or Spousal Support (19.9%) were all among the top 7.
Learn what mistakes are common for Expats to make during a relocation