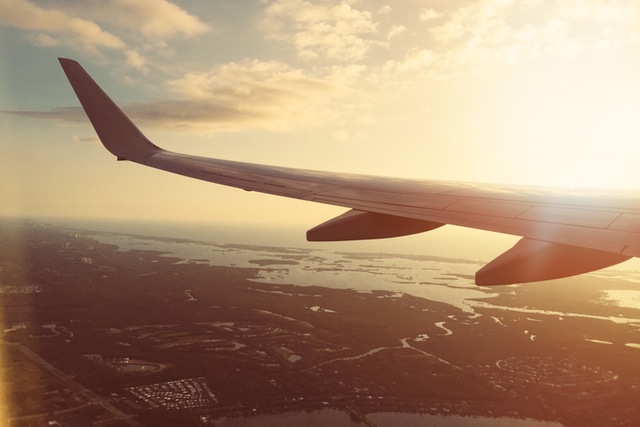 As part of the 2016 Expat Review Volume 2, expatriates shared testimonials about what they wish they knew before moving to the U.S.
When surveyed for the 2016 Expat Review, over 1,500 expatriates were asked the question: "What is the one thing that you wish you knew before you relocated?"
Below are some of the lessons learned, advice given, and realities faced by expatriates who moved to the United States. 
I wish I knew…
"How the U.S. healthcare system worked before I arrived, so that I could budget time and money accordingly." – Eric S., Canada
"The type of vehicle to buy for the weather and conditions such as 4WD [four wheel drive] for snow area" – Yvonne R., Jamaica 
"Apartments are leased without furniture." – Evgeny A., Russia 
"The state of the rental market in a "smaller" U.S. location – such as Delaware. It is very different to the rental market in larger cities, and the quality of housing stock is poor." – Jennifer G., Hong Kong
"We all talk English but not the same English it may have helped to have a better understanding of that." – Jason M., United Kingdom 
"That I couldn't buy a car at a regular dealership due to a lack of credit history." – Elizabeth D,. Mexico
Download your free copy of the 2016 Expat Review Volume 2 to read more testimonials from expatriates and get stats about life in the United States.