AT INTERNATIONAL AUTOSOURCE CUSTOMER SATISFACTION IS OUR #1 PRIORITY!
Each month, we share videos and testimonials from Expats around the world who financed or leased a car from International AutoSource (IAS). As a leading provider of Expat car leasing, financing, and car rentals, it's our priority to make sure every customer leaves happy!
Why do Expats love International AutoSource? We'll let them tell you themselves!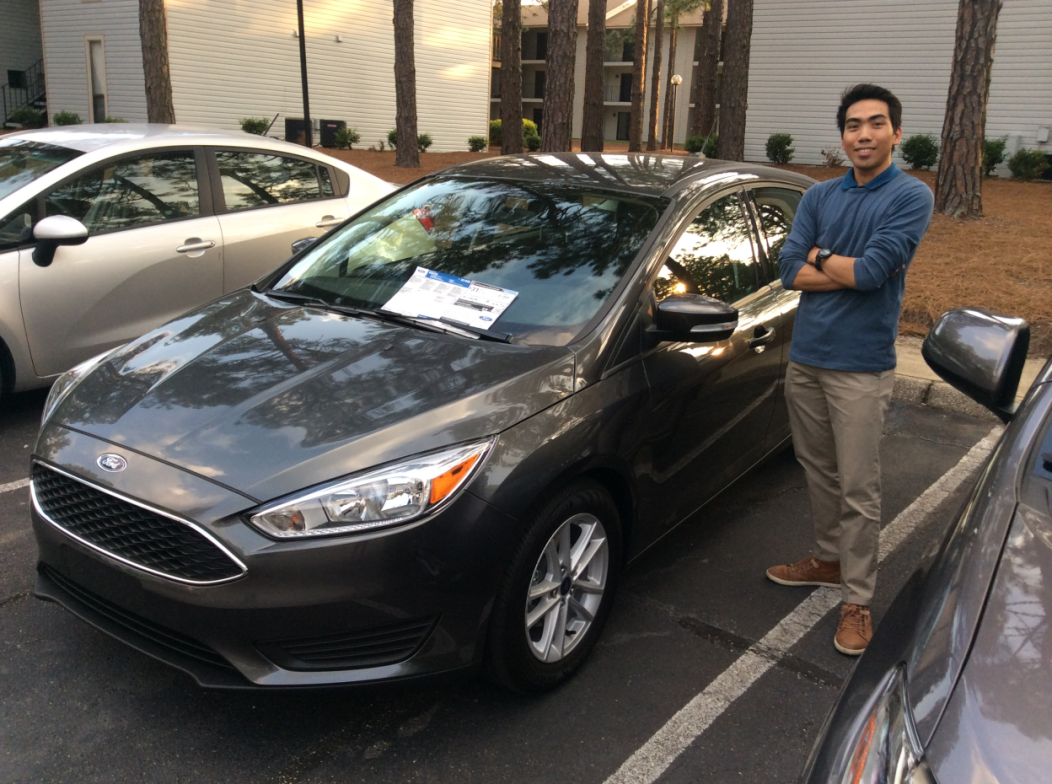 "Thank you very much for making this purchase possible. I couldn't do this purchase without your assistance, patience and help."- Jojeth C.
Related: Customer Corner – "Thanks to IAS, they made everything possible!"