Each month, we share videos and testimonials from Expats around the world who financed or leased a car from International AutoSource (IAS). As a leading provider of Expat car leasing, financing, and car rentals, it's our priority to make sure every customer leaves happy!
Why do Expats love International AutoSource? We'll let them tell you themselves!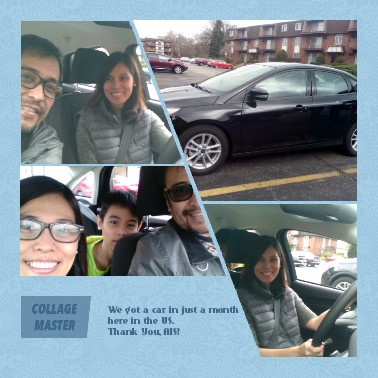 "Thank you, Matthew for all the help you extended to us. You've been nice and friendly and accommodating all through out. Only have good words for you and IAS!" –Nancy T.