AT INTERNATIONAL AUTOSOURCE CUSTOMER SATISFACTION IS OUR #1 PRIORITY!
Each week, we share videos and testimonials from Expats around the world who financed or leased a car from International AutoSource (IAS). As a leading provider of Expat car leasing, financing, and car rentals, it's our priority to make sure every customer leaves happy!
Why do Expats love International AutoSource? We'll let them tell you themselves!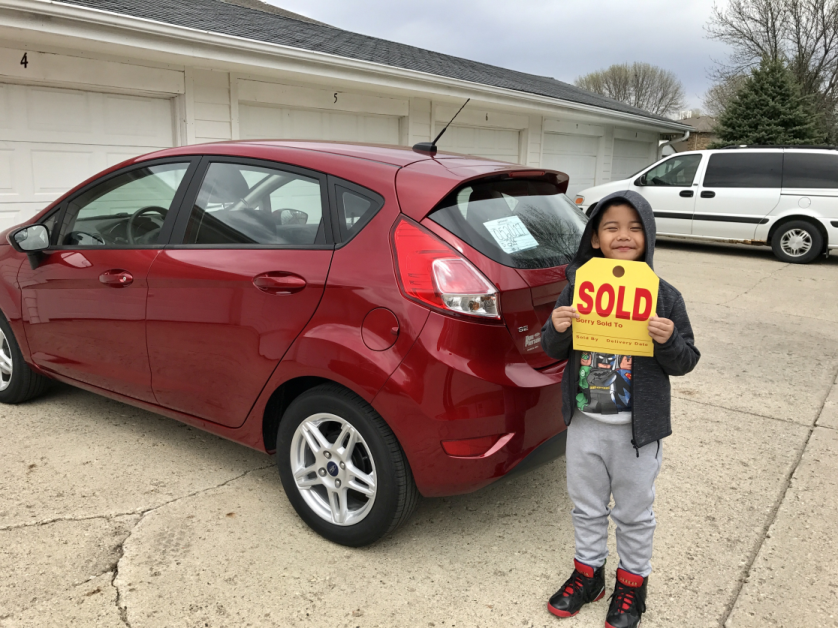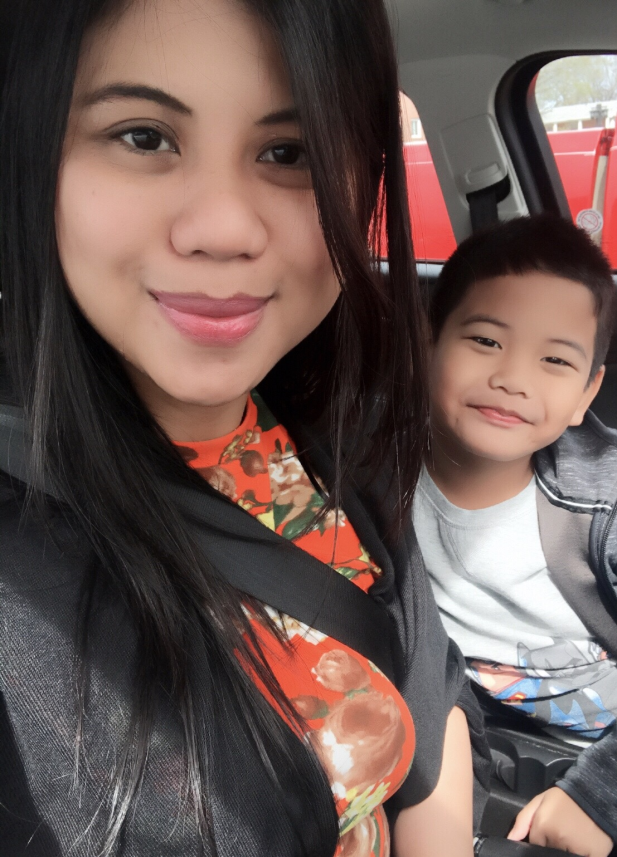 "We are so thankful to IAS for helping us getting our new car. At first I was hesitant to get it because I don't want any monthly payment responsibilities but I realized that living in USA is different. Car is really a NECESSITY. But another problem is in USA it is not easy to get a car loan especially for a new immigrant like me who don't have any credit build yet here. But I was grateful that IAS made everything seems impossible to be possible. They help me all throughout the process of getting my new car. Thank you so much…" –Cindy A.