AT INTERNATIONAL AUTOSOURCE CUSTOMER SATISFACTION IS OUR #1 PRIORITY!
Each week, we share videos and testimonials from expats around the world who financed or leased a car from International AutoSource (IAS). As a leading provider of expat car leasing, financing, and car rentals, it's our priority to make sure every customer leaves happy!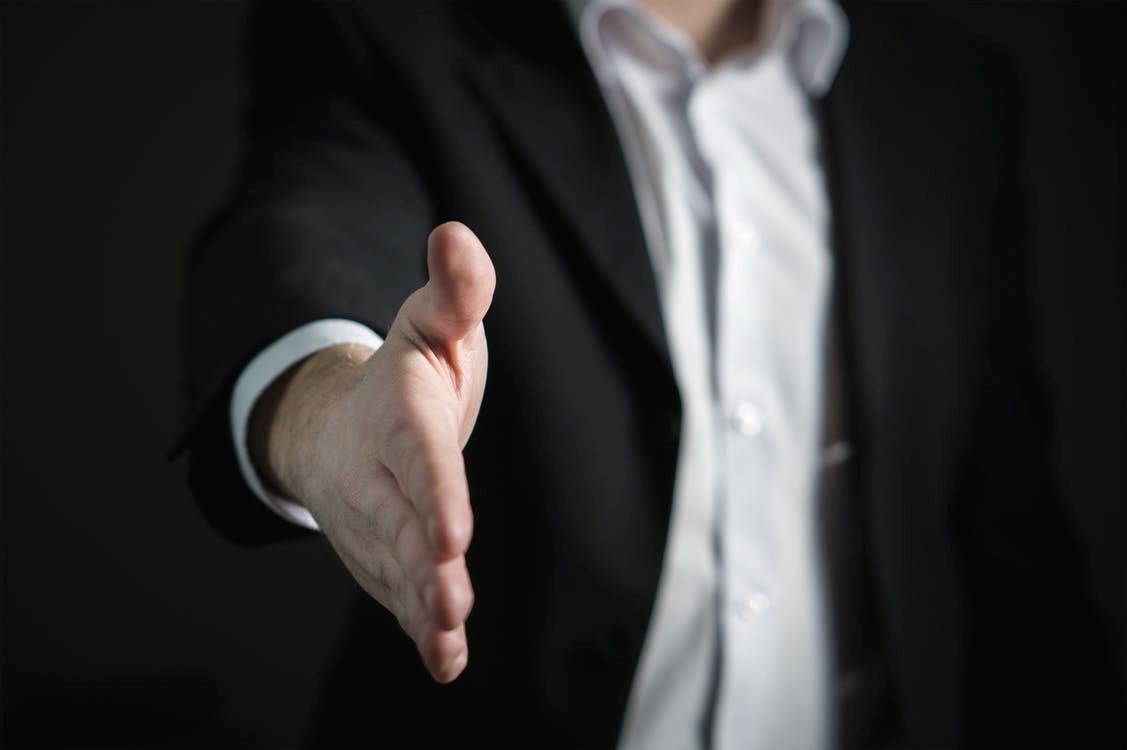 Why do expats love International AutoSource? We'll let them tell you themselves!
"Just wanted to recognize the 1st class service you've provided me with this lease. You've shown to be a highly dedicated professional always providing answers quickly for all of my questions (which were a ton!). Your commitment to the customer is impressive and I'm glad you have been assigned to help me with this!! Thank you so much."-Daniel K.