AT INTERNATIONAL AUTOSOURCE CUSTOMER SATISFACTION IS OUR #1 PRIORITY!
Each week, we share videos and testimonials from Expats around the world who financed or leased a car from International AutoSource (IAS). As a leading provider of Expat car leasing, financing, and car rentals, it's our priority to make sure every customer leaves happy!
Why do Expats love International AutoSource? We'll let them tell you themselves!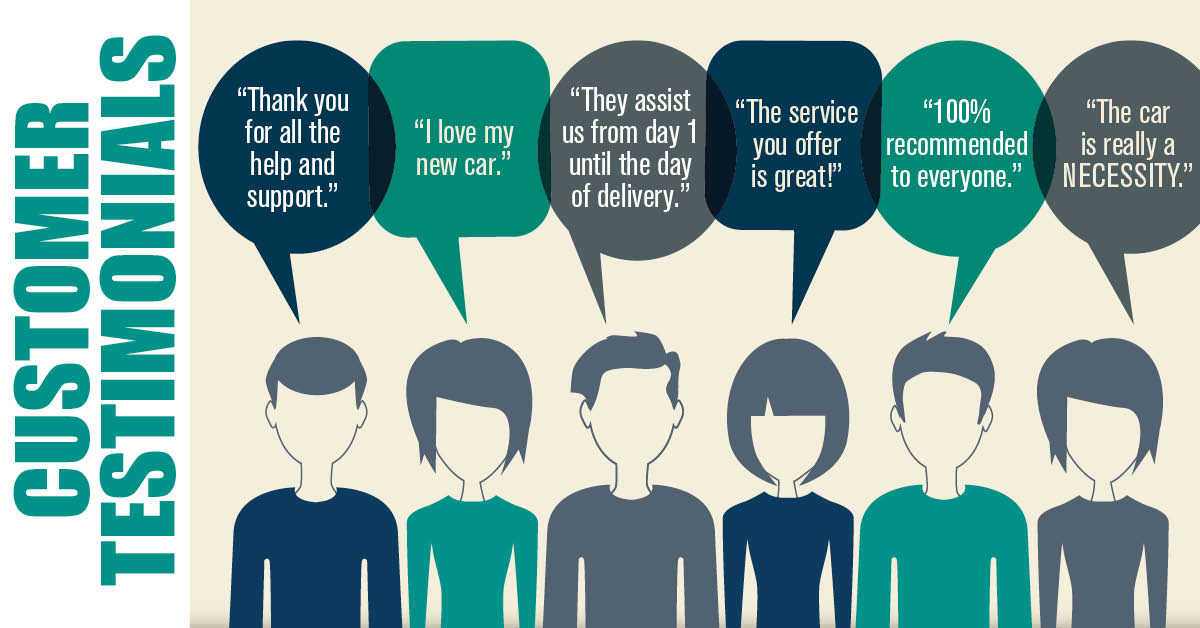 "I have had my car for almost a month and have made my first payment over the phone. Being that we are starting over in a new country, I am very satisfied with the car I selected. The monthly payment is within my budget and the car looks great for the price. I am indeed thankful for your patience and advice."-Marsha S.