Who doesn't like tailgating?! Going to sporting events or summer concerts are fun, but tailgating before the event with friends and family is for some, the best part. Tailgating is when you arrive at the event early and hang out in the parking lot, make food, enjoy some drinks and play games. Here are a few items that are essential for your next tailgate: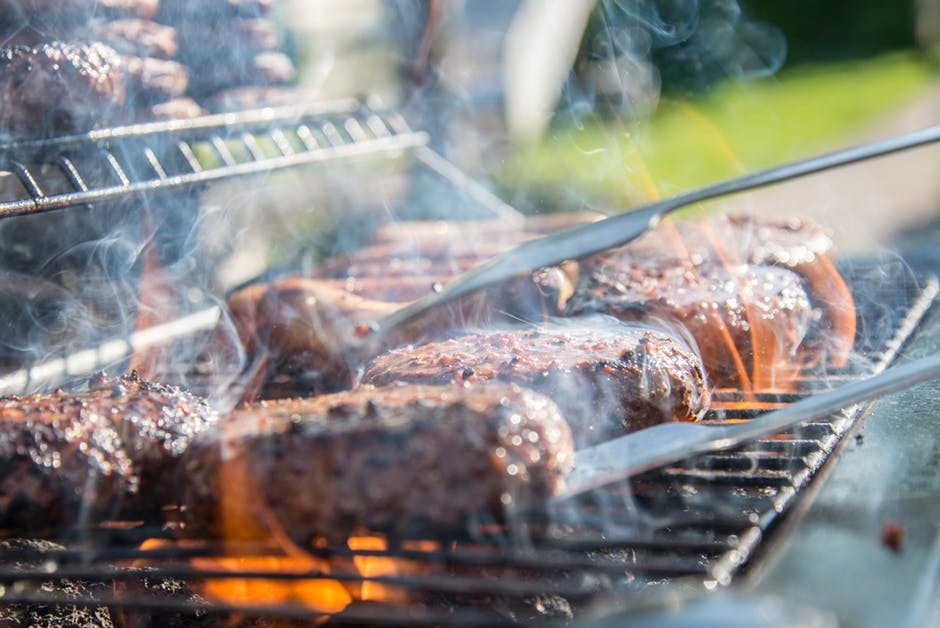 Food and beverages- Now this is obvious, but this is the best part! When packing up your vehicle for the game make sure you pack all the best tailgating foods. Things to include: Hot dogs, hamburgers, buns, ketchup, mustard, veggies and dip, chips, water, drinks, and maybe some salsa or cheese dip! Don't forget to pack plates and napkins.
Mini travel grill and table- This is a must-have if you plan to grill at your tailgate. Everyone will appreciate the grill master. Make sure to pack your grilling utensils as well.
Canopy and chairs- The summer sun can get hot! By packing a canopy and chairs, you can relax in the comfort of the shade. Jazz up the tent by hanging a flag for your favorite team on it.
Cooler- Keep your drinks cold! Staying hydrated is important. Enjoy a nice cold drink while you relax.
Games- Food isn't the only thing that keeps people entertained at a tailgate, games are also a great item to have at your tailgate. A few great options: corn hole, kanjam or ring toss. All 3 of these games are easy to transport and very fun to play.
It may seem strange that a bunch of people are hanging out in a parking lot before the main event, but it is a great way to gather with your friends and family and have a great time. This is also a way to meet new friends that have the same interest as you. Enjoy the outdoors and take advantage of tailgating!