AT INTERNATIONAL AUTOSOURCE CUSTOMER SATISFACTION IS OUR #1 PRIORITY!
Each week, we share videos and testimonials from expats around the world who financed or leased a car from International AutoSource (IAS). As a leading provider of expat car leasing, financing, and car rentals, it's our priority to make sure every customer leaves happy!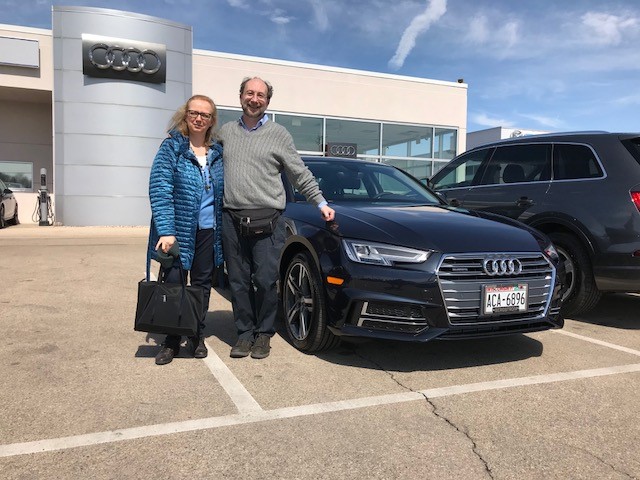 Why do expats love International AutoSource? We'll let them tell you themselves!
"I was quite excited when I was picking up my car few days ago. I remember when I started to contact Int. Autosource in December last year to understand models, availability etc. The car arrived almost at same time with my personal belongings moved from Europe. Great car and excellent experience through the professional approach and service of Int. Autosource. Thanks again !" -Riccardo N.