AT INTERNATIONAL AUTOSOURCE CUSTOMER SATISFACTION IS OUR #1 PRIORITY!
Each week, we share videos and testimonials from expats around the world who financed or leased a car from International AutoSource (IAS). As a leading provider of expat car leasing, financing, and car rentals, it's our priority to make sure every customer leaves happy!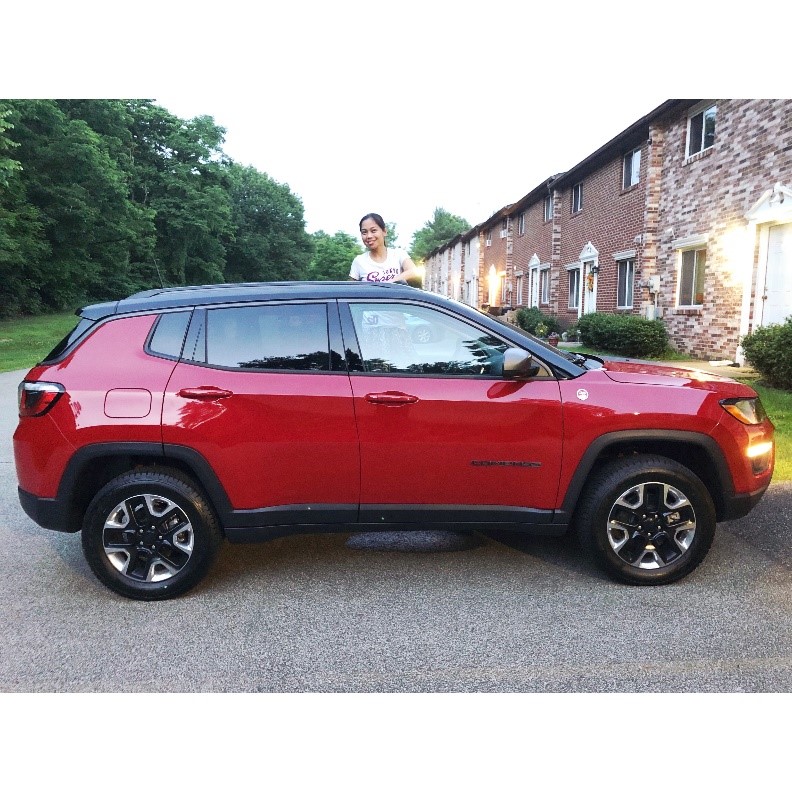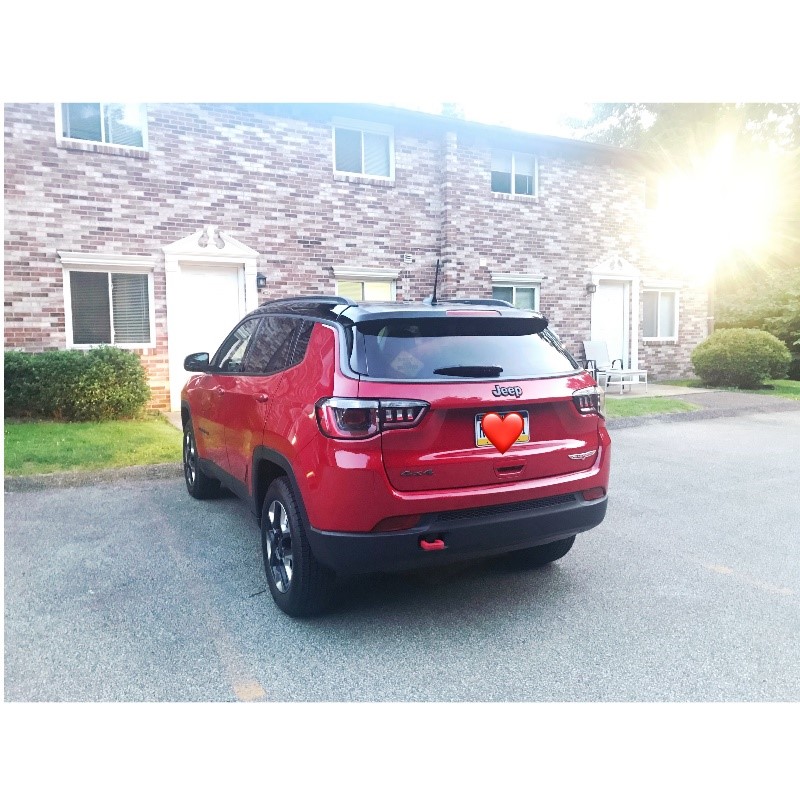 Why do expats love International AutoSource? We'll let them tell you themselves!
"Finally got our first car in USA. We are happy to choose Jeep Compass Trailhawk. Now we can explore and make road trips more fun. Thanks for IAS in helping us to purchase this car. " -Maria Carla J.