AT INTERNATIONAL AUTOSOURCE CUSTOMER SATISFACTION IS OUR #1 PRIORITY!
Each week, we share videos and testimonials from expats around the world who financed or leased a car from International AutoSource (IAS). As a leading provider of expat car leasing, financing, and car rentals, it's our priority to make sure every customer leaves happy!
Why do expats love International AutoSource? We'll let them tell you themselves!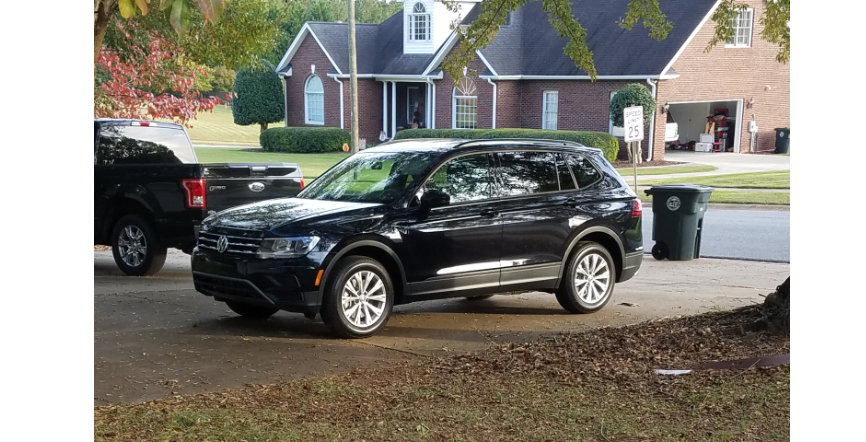 "Relocating to the US can be difficult, even more difficult because credit history plays a major role in getting a vehicle in this country. Coming from a country where public transportation is everywhere to a place where its non-existent means that you need a vehicle asap.
IAS was the only company willing to business with me and for that i an grateful.  When all my other colleagues who came on the same program as i do were being reliant on others i was independently getting where i need to go with the help of Google maps ??
What i loved the most was that i got a rental car as soon as i made my deposit and i was able to keep that rental until my car was ready. It took a while for my car to get ready but those two months i was still mobile getting to work and back so it was not a big deal to me. And truth ne told, those 2 months gave me time to save, prepare myself for the added expenses and sufficient time to get affordable insurance.
Really grateful for the assist IAS gave me in gaining my mobile independence with a nice brand new car." -Yoneika S.