At International AutoSource (IAS) Customer Satisfaction is Our #1 Priority.
Each week, we share videos and testimonials from expats around the world who financed or leased a car from International AutoSource (IAS). As a leading provider of expat car leasing, financing, and car rentals, it's our priority to make sure every customer leaves happy!

Why do expats love International AutoSource? We'll let them tell you themselves!
"I'm am so glad and happy that I signed up with IAS to get my first vehicle in the US. They delivered the vehicle as promised. Being a new immigrant, I was told by friends that it was hard to get a new car without any credit history and they were right. So I grabbed the opportunity with IAS. On top of that, they also help me by providing a rent-a-car vehicle to drive when we first set foot in the US. Rent was free until we got our vehicle a month later."
"I would suggest for new immigrants to get a car with IAS. It is hassle free and very convenient, plus the agents are very friendly, direct and answered all my questions. It was a pleasant transaction. Thanks IAS." – Joselito R.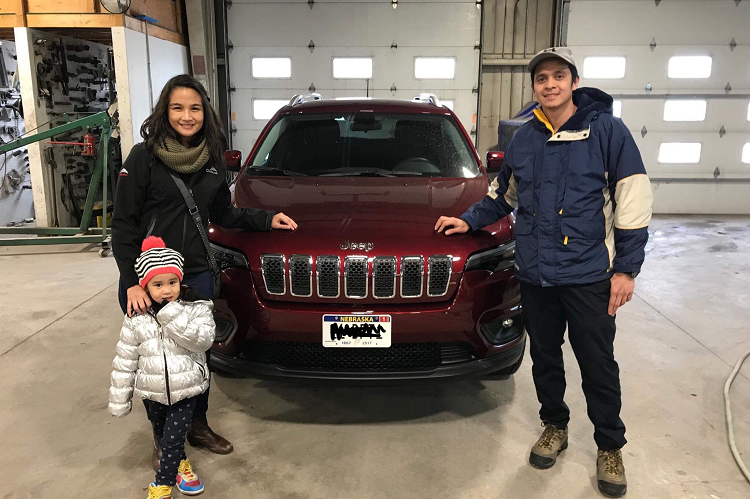 We are the vehicle experts for expats.
Transitioning to a new country can at times be overwhelming, but we can make getting the vehicle you want for your work assignment easy. Our factory-backed financing programs for foreign executives, healthcare professionals, business people, and students feature low rates and are designed to get you approved.