Do you have employees moving to Germany that need financing, leasing or flexible rental options with no local credit history required? Looking for corporate fleet management services?
International AutoSource (IAS) in partnership with King & Mayer can help your company and your employees save valuable time and resources with our comprehensive transportation solutions and fleet management services.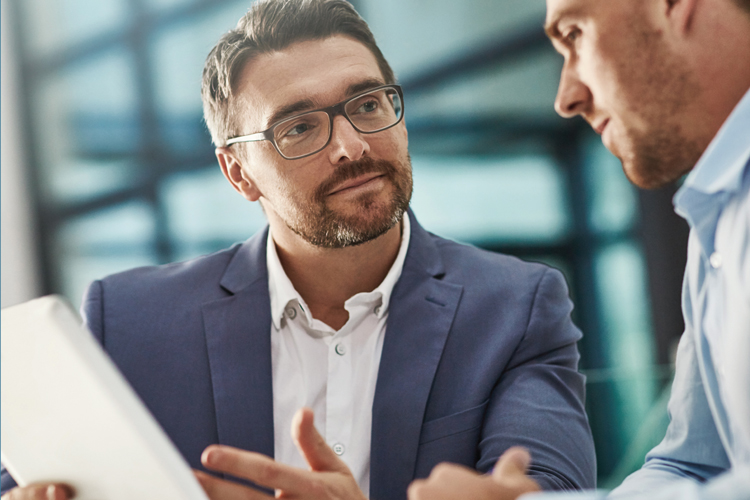 We help you build credit. No local credit history required.
We know when relocating to another country expats typically don't have the required local credit history or driving record to secure vehicle financing and insurance. Our direct manufacturer partnerships and privileged expatriate pricing programs make it possible for us to provide your assignees with leasing, financing, and all-inclusive rental solutions with no local credit history or driving record. These unique partner programs also allow us to provide lease financing repatriation protection in case an expats assignment is cut short. Local dealerships simply cannot offer these expat-specialized deals.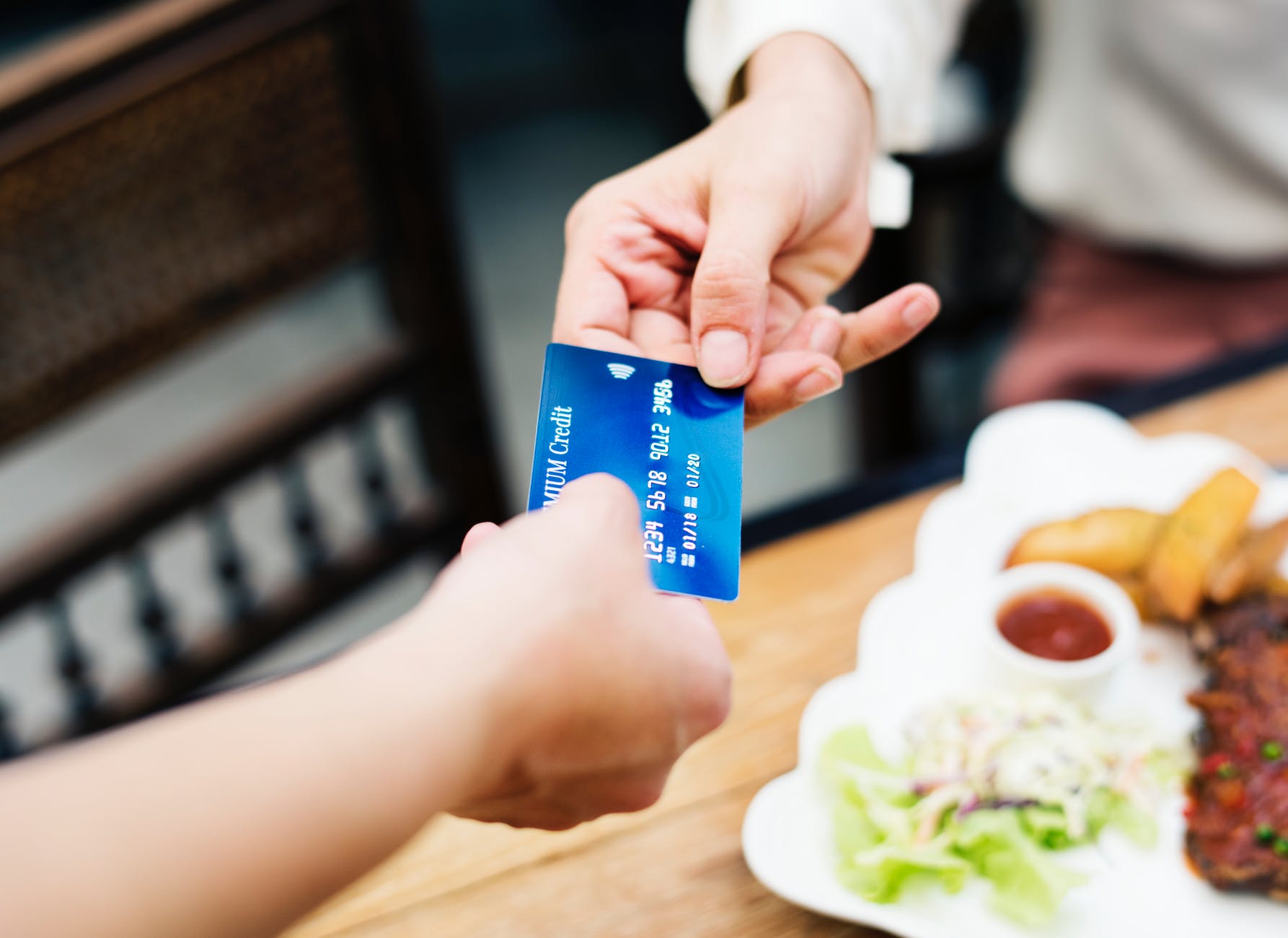 Save time and resources with our corporate fleet services
Whether your clients need one direct to assignee vehicle or high-touch management of a 500 person expatriate fleet, we can help. IAS offers fleet management services focused on alleviating internal team workload and further easing an assignee's transition.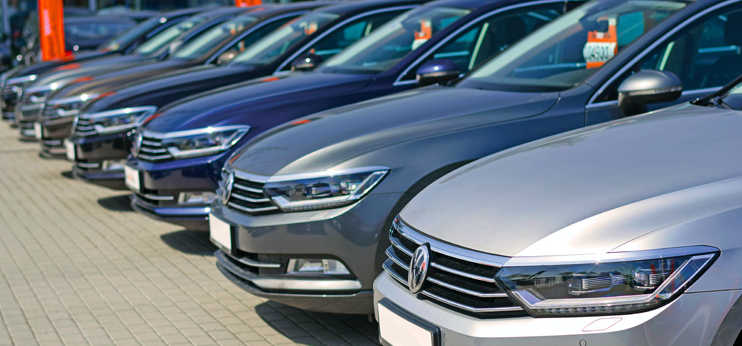 Our teams are multi-lingual, highly knowledgeable in immigration, auto-experts, and accessible 24-7 all throughout the globe. We are your one stop shop for expatriate vehicle solutions!Fleet services include:
Management of Fleet, Accident, Fuel, Telematics, Maintenance, Toll & Compliance
De-fleet – IAS will strategically assist you in disassembling your fleet in favor of an alternate solution
Looking for a lower liability option?
Personal Assignee Vehicles

We can provide direct-to-corporate or direct-to-assignee financing leasing, and variable term rental utilizing your reimbursement or allowance programs (if applicable).
Available to an assignee directly with no local credit history needed.
Questions?
Plan for the future and take advantage of our no-obligation consultation. We can provide further guidance with benchmarking, car allowances, global vehicle solutions and car rental management.
Learn more about our Business Solutions
All inclusive car rental program in Germany
Program benefits include:
Mileage allowance of 3,920 km per month
Collision Damage Waiver (CDW) with minimal deductible
Theft protection
Spouse and employee sharing
Roadside assistance
Scheduled vehicle maintenance
Flexible billing options
In addition, we offer virtually every type of vehicle to fit the needs of each individual from economy to luxury to cargo van. Our IAS product specialist can help you find a great rental package that includes auto insurance for the car that fits your schedule and needs. Get the ultimate flexibility to begin and end your term to meet your work assignment schedule or to guard against the risk of your time abroad being cut short by an early project end. It also allows you to get a car quickly for a short term while you get settled or prepare for next steps. And all without a local driving record or credit history.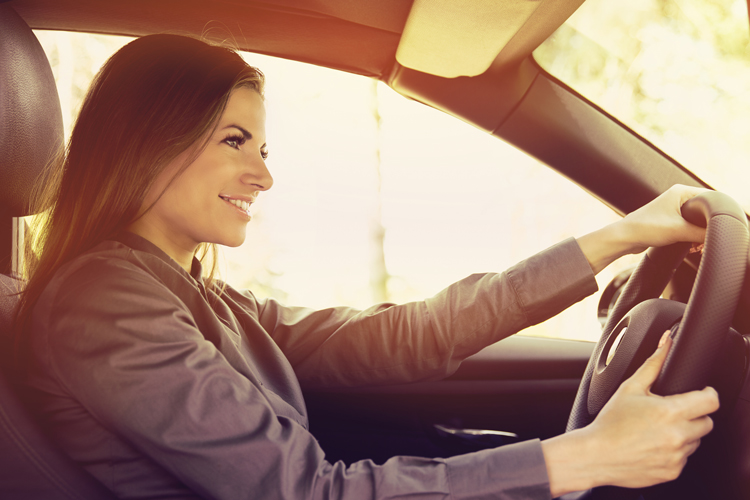 About King & Mayer
Behind King & Mayr is a multi-national team of passionate individuals who all thrive when it comes to continuously assisting fellow internationals. Our executive staff all have an expat background. Therefore, our knowledge and know-how has been acquired from personal experiences of living and working abroad during our own previous career paths. So, we can really say that we know how it feels to be like a fish out of water at a new location. 
Since opening the doors in 2011, King & Mayr quickly became recognized within the Global Mobility Industry as a service provider which demonstrates innovative solutions, continuously delivers specialized destination services and offers expat support excellence to their clients. Receiving several international awards is a testament to the real care, professionalism, and passion of the King & Mayr Team. They validate our service model as a business need for companies wanting to achieve their business objectives
About International AutoSource (IAS)
Learn why we are the vehicle partner of choice for FORTUNE 500 level companies and the relocation industry:
For over 20 years, IAS has been the leader in global expatriate mobility, having assisted more than 50,000 foreign-nationals get settled into their new countries and careers. We're the factory-authorized distributor for seventeen makes of automobiles and offer more products, financing and insurance solutions than our competition. Our process expertise lets foreign business professionals settle into their new domiciles happier and more productive from day one/
Let us help you find exactly what you are looking for. Simply click the button below and one of our knowledgeable product specialists will contact you.