Each week, we share photos, videos and testimonials from expats around the world who financed or leased a vehicle from International AutoSource (IAS). As a leading provider of expat car leasing, financing, and car rentals, it's our priority to make sure every customer is completely happy!
Why do expats love IAS? We'll let them tell you themselves!
"After I arrived in the US, one of the most urgent things to do was to buy a car. Since there was no public transportation available in my town, Export, PA, having a car was a must. While looking for a used car, I asked my friends and coworkers advice and they said lease is a better option than buying a used car for those who don't know about cars well. However, as a new immigrant, I don't have a US credit history and couldn't lease anywhere.

After the start day at work was scheduled, a sense of urgency gave me tremendous amount of stress, and I came across IAS online. Just wanted to give it a shot and talked to a Korean sales person, Sung Gon Kim. He kindly explained everything from A to Z and I decided to lease, Toyota RAV4 from IAS. The IAS team provided all the details and supported me day and night at every step. Even after I received my car, the team has been kindly answering my questions.

I strongly recommend IAS to those who don't have US credit history and don't want to get stressed out because of used car' malfunction or breakdown. Buying a used car is not the only option. IAS would be your best choice and I promise you will be 120% satisfied." – Kangsun
Enjoy your new your new RAV4 Kangsun! All the best getting settled in to your new home and please let us know if we can be of any further help. – The International AutoSource Team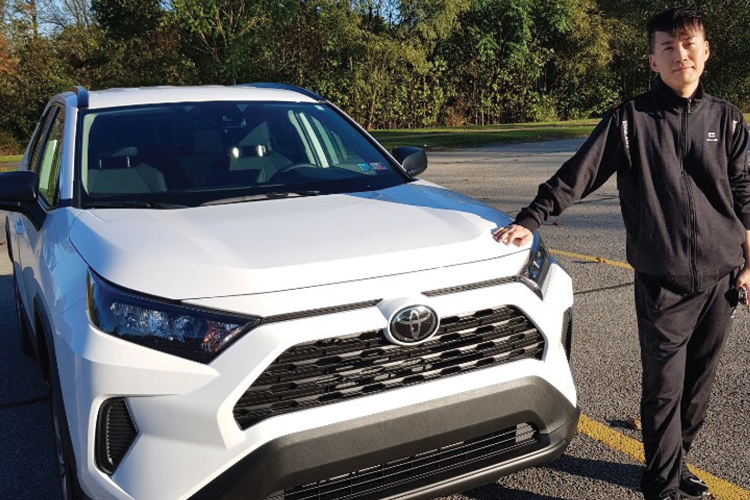 Love that new RAV4 Interior!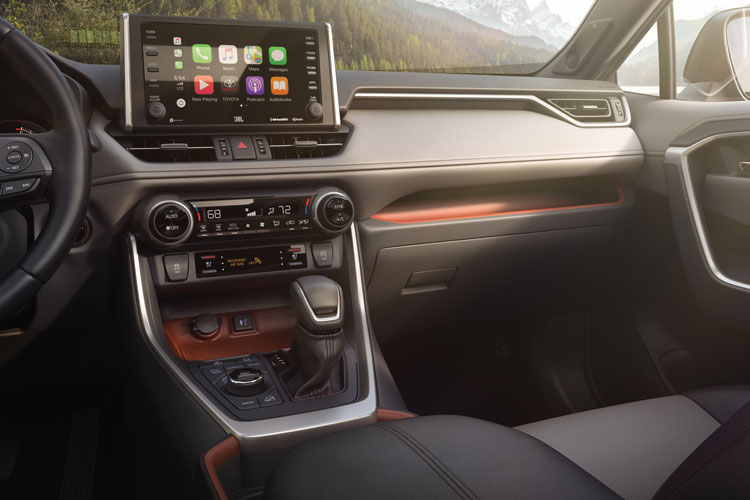 Customer Satisfaction is Our #1 Priority.
From the point of first contact to the day the vehicle is delivered, customers receive our award-winning concierge service from an expert consultant available to answer questions, provide updates, and ensure a seamless transition. Customers are provided assistance with financing and leasing documentation, and registration and licensing. Nothing speaks louder than our customer referral program, where hundreds of clients refer their expatriate peers to IAS. We're proud to help these expats with one of their biggest purchases during relocation, and knowing they trust us with their family and friends is our best compliment.

We are the vehicle experts for expats.
Relocating to a new country is exciting time, but it can also be a stressful. Our core mission at IAS is to make getting the vehicle you need for your work assignment or academic program easy, so you can focus on your job or studies and get settled into your new home. Our factory-backed financing programs for foreign executives, healthcare professionals, business people, and students feature low rates and are designed to get you approved quickly and easily.
If we've already helped you get a vehicle, please share your experience with us. IAS offers numerous car brands including Lincoln, Nissan, Ford, Jeep, Ram, Toyota, Volkswagen, and more! If you haven't worked with, please let us know if we can provide any assistance. Share your experience or contact us.