As we look ahead to the next phase of re-opening businesses in the United States, employers in the global mobility industry will need to begin to explore what the remobilization of talent will look like in a post COVID-19 world. Employers need to have conversations that will include several additional policy considerations for transferees relocating abroad in the coming months. Once an assignee begins the relocation process, how will you keep your assignees mobile after their move to the United States?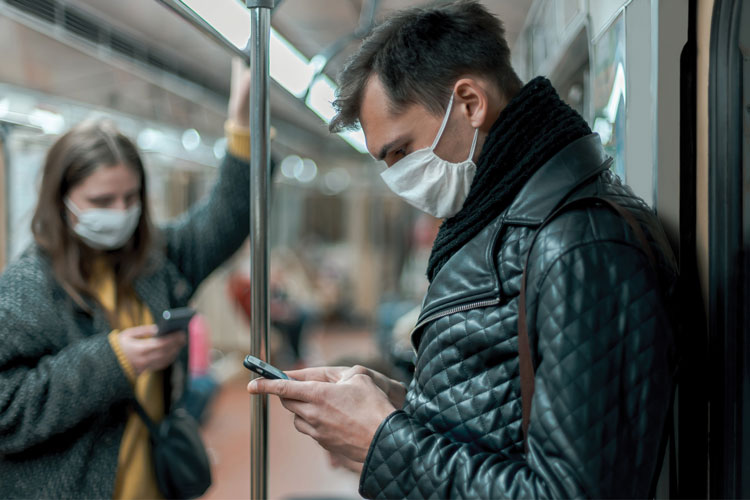 Your employees are going to need a car
According to a recent Automotive News article, commuters are choosing cars over public transportation to avoid exposure to coronavirus. As some countries around the world have already entered the next phase of returning to work people are preferring to spend their time in the safety of their own vehicles rather than risking virus exposure on public transport.
With over 200 million licensed drivers in the U.S. alone, and the average family owning 2 vehicles, those planning to relocate to the United States will likely need a car. Growing concerns over the health and safety of public transportation, including the implications of children riding school buses, should bring the discussion of personal transportation to the relocation policy conversation.
Planning for your employees' transportation needs
Employers maintain a strong stance of duty of care to their relocating employees. And when it comes to transportation, it pays to plan ahead, offering safe alternatives for both the employee and their families. Despite the temporary holds or delays in corporate relocations, companies, and assignees should begin exploring personal transportation options well in advance of their estimated assignment start date.
Based on industry reporting, the average new car purchaser may require more than 30 days to shop for a personal vehicle to lease or finance. This time is typically spent making multiple visits to local dealerships, online research, social media support, and the securing of financial resources.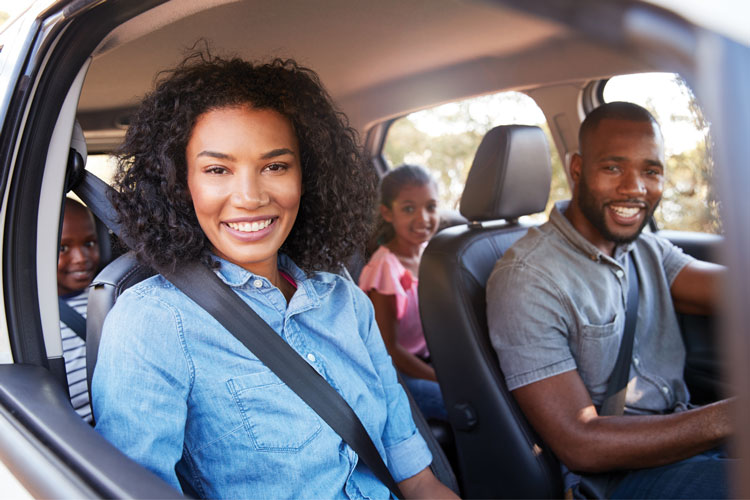 3 Key Advantages of Pre-Planning now for your employees' transportation:
International AutoSource is here to help you and your employees with their transportation needs. Our flexible programs are available without a U.S credit history and our consultative services can help you build a transportation policy that will meet the needs of your company and employees. There are 3 key benefits for planning ahead:
Employee Duty of Care – Help ensure that your employees have a safe and reliable transportation solution for their move so they can be mobile upon arrival. IAS provides a full-service transportation solution with one-on-one support from vehicle selection through delivery including registration and licensing.
Save Time –Eliminate the hassle and time spent shopping around from dealer to dealer for a new vehicle, while also securing financing and leasing arrangements without a local credit history. IAS makes it easy and can manage the entire vehicle process to have their vehicle ready when they arrive.
Save Money – At IAS, your employees buy factory-direct from the manufacturers and can take advantage of the current price advantages and incentives being offered by our partners on new vehicles. Your employees can get started risk-free backed by our Relocation Assurance and price protection benefits.

About International AutoSource
International AutoSource works with major relocation and moving companies, human resources and global mobility managers of Fortune 500 companies. We value our great relationships with our partners and believe that a major component of being a leading expert in the relocation transportation industry is to share this knowledge with our partners to enhance their own programs.
IAS consults with organizations directly to help them create their corporate policy on transportation, as well as allowances. We work with our partners to help them understand the costs involved for the vehicle, whether leased or financed, including how local taxes and fees can add or reduce costs. We share resources for additional services, such as automobile insurance, which operate similarly to IAS and do not discriminate based on lack of credit or driving history. IAS assists assignees relocating globally with their personal transportation needs.