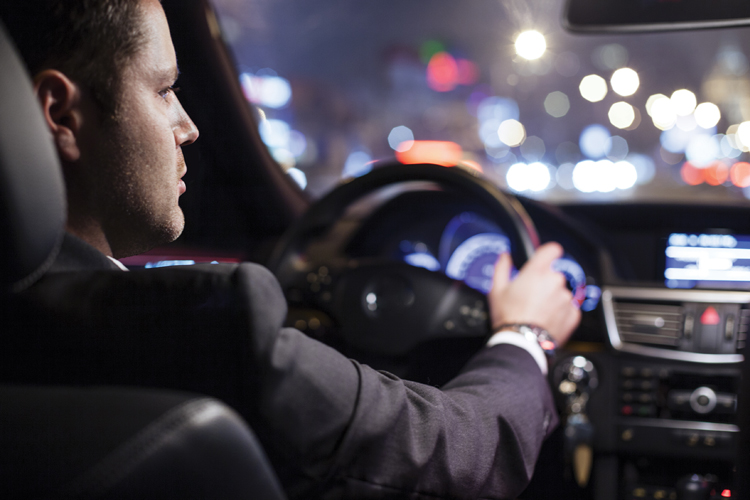 As the leader in auto leasing, financing and all-inclusive rentals for relocating internationals, we've helped over 50,000 customers with their vehicle needs. Our programs are specifically designed to streamline and simplify the car buying experience with a single-source solution and full-service support tailored to meet the needs of the global community. When planning your relocation to a new country for a work assignment there are a lot of things that need to be considered. International AutoSource is here to ensure that when it comes to car buying we're here to help you guide you every step of the way to get you on the road and behind the wheel of your own vehicle.
Shopping and Vehicle Selection
The average consumer spends approximately 30 days shopping and selecting a vehicle. This includes multiple dealer visits and often several hours of online research. International AutoSource simplifies the shopping experience as a single-source solution for any make or model, new or used. Vehicle shopping is convenient as it can be done from the comfort of your home, office, or wherever you may be in the world. Our product specialists assist with vehicle selection of a car truck or SUV with no obligation quotations, information and pricing on any model, all without the need to visit multiple dealerships.
Price Protection
The pricing provided by IAS at the time a signed order is received is guaranteed. We appreciate the forward planning required to finance or lease a new vehicle and any customer that places their order now will be protected from anticipated changes of financial institution rates and residuals. The payment secured today is the guaranteed payment at delivery. As always, our customers will enjoy the benefit of any pricing decreases or enhanced incentives that may be available prior to delivery.
  Credit
No U.S. credit history is required to finance or lease a vehicle through IAS. In addition, every customer is supported through the entire financial process, from pre-approval to application submission and contract execution. Guidance is provided by IAS team members to assist in the collection of all required documents required by the financial institutions. Customers are never alone to navigate the complexities of securing credit in the United States.
Car Insurance
Insurance will be required either by your state or your financial institution when you finance or lease a vehicle. IAS connects customers with our insurance provider partners that offer competitive insurance rates without a driving history. Plus, every customer that orders a vehicle through IAS, gets access to a free online driving course to learn the driving rules and laws for their new state. The completion of this course may offer additional savings of up to 10% on insurance premiums.
Vehicle Licensing and Registration
With 50 states and hundreds of state and local tax considerations, the experts at IAS guide every newly arrived expat through the complexities of taxation and detailed direction on the requirements and documentation for state licensing and vehicle registration to ensuring a smooth delivery. This leaves expats free to focus on work and the many aspects of their relocation.
Additional Services
For your convenience, IAS offers many additional aftermarket services that expats may find useful. These options and services include vehicle maintenance programs, additional warranties, and extended coverage options plans.
Interested in learning more about our full-service program?
Contact Us for assistance on how IAS can help you find the vehicle that fits your needs.
Are you're a Global Mobility Manager, Corporate HR professional, Relocation Service Provider, Destination Service Provider or other relocation professional?
IAS is a one-stop solution for the ongoing care and maintenance of your assignee's transportation investment. Learn more about how we can assist you and your assignee's today.