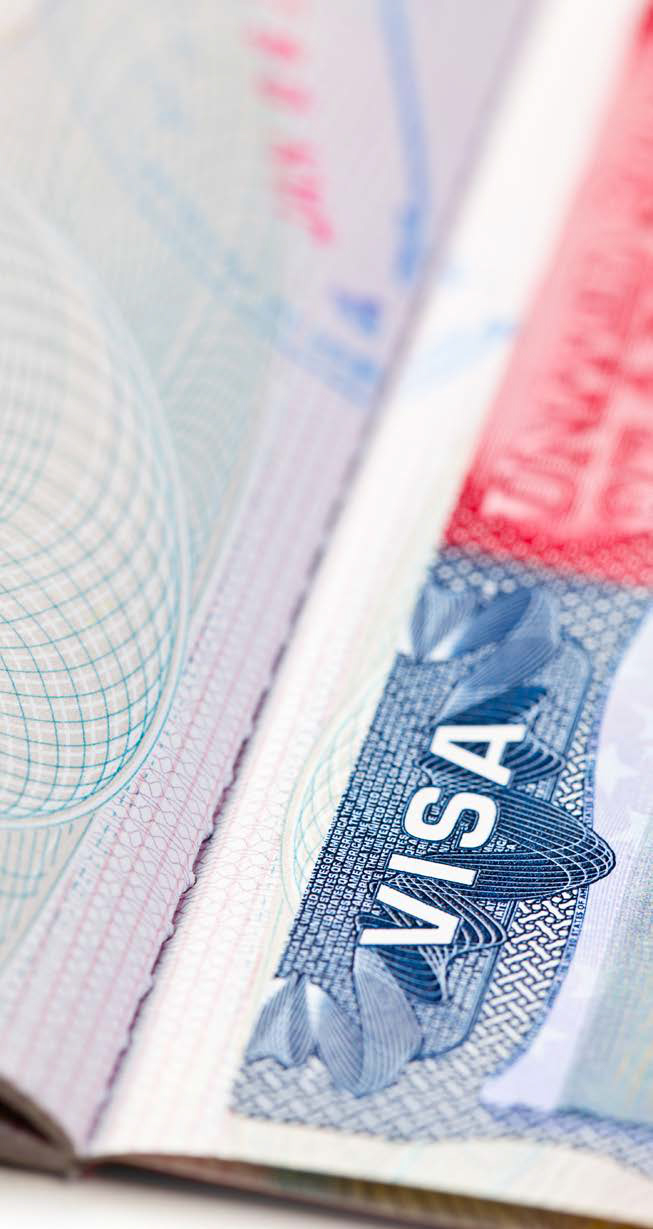 The U.S. Department of State issued an update on August 12th expanding the exemption criteria for the Immigration Proclamation that was put into effect on June 22nd restricting the type of work visas being issued through the end of the year. This new update provides exceptions for certain types applicants of H, L, and J visas whose travel to the U.S would be of national interest and boost the U.S. economy.
Who qualifies under these new guidelines?
H-1B, H-2B and L-1 Visas
Public health, healthcare professionals or researchers working to alleviate the effects of the COVID-19 pandemic or to conduct ongoing medical research in an area with a substantial public health benefit.
Travel supported by request from a U.S. government agency or entity to meet critical U.S. foreign policy objectives or to satisfy treaty or contractual obligations.
Applicants looking to resume ongoing employment in the United States in the same position with the same employer and visa classification.
Technical specialists, senior level managers and other workers whose travel is necessary to facilitate the immediate and continued economic recovery of the United States.
J1 Visas
Au pair possessing special skills for care of a minor or special public health needs.
Childcare services for parents are involved with medical care or facilities to combat COVID-19.
An exchange program between a foreign government and any U.S. federal, state, or local government entity designed to promote U.S. national interests.
Interns and trainees on U.S. government agency-sponsored programs supporting economic recovery of the United States.
Specialized Teachers in Accredited Educational Institutions.
Critical foreign policy objectives.
This new exemption criteria will now open up additional opportunities for expats who were previously denied entry to the U.S under the initial proclamation guidelines. Applicants who qualify for one of these exceptions can request a visa application appointment at the closest Embassy or Consulate and a eligibility decision will be made at the time of the interview. For complete details on the eligibility criteria please refer to the U.S. Department of State.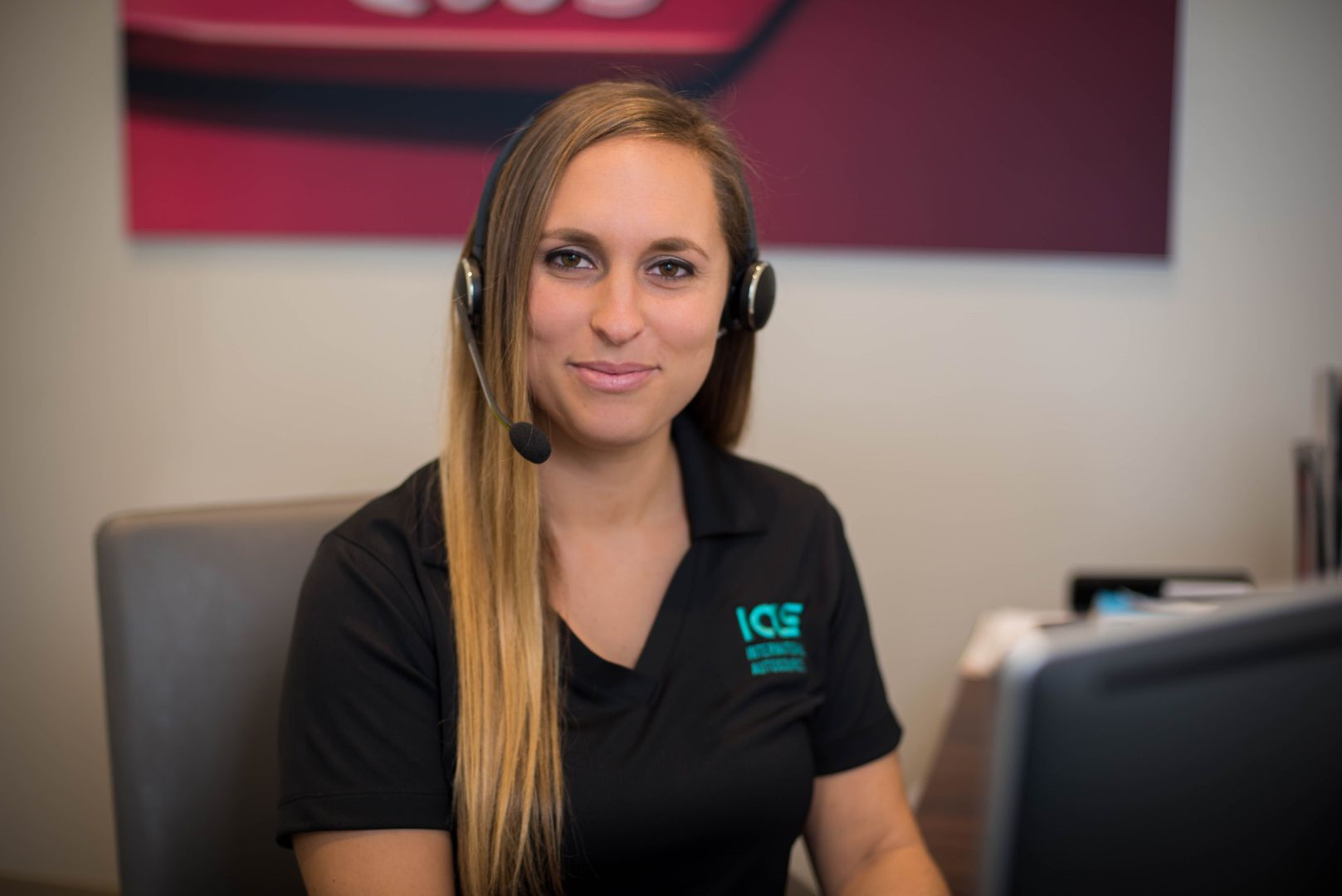 Delivering the flexibility you need – We specialize in serving all types of professional visas
At IAS we're committed to providing exceptional service to our customers and clients regardless of the circumstances. As an industry expert for over 25 years, IAS specializes in working with all types of professional visas, especially those which have not been restricted by the Immigration Proclamation and the newest exclusions. These include E2 visas, O1 visas, TN visas, EB 3 visas, E31 visas and now certain types of H, J and L Visas. If you are now going to be relocating on one of these visas IAS is here to help you with the finance, lease or rental of a vehicle for your assignment in the United States. We're here for you during these uncertain times. Our program provides the flexibility you need so you can still start planning your vehicle purchase, however, if you need to make any changes, we can accommodate your needs. If you have any questions or if we can be of any assistance please don't hesitate to contact us.

Sources: U.S. Department of State