Our customer corner series features photos, videos and testimonials from Expats around the world as they share their experience getting a vehicle from International AutoSource for their relocation. Customer satisfaction is our #1 priority at IAS.
Why do international nurses choose IAS? We'll let them tell you themselves!
This week we are featuring one of our healthcare customers Maryanne P., an international nurse, who recently relocated to the United States with her husband Josef. When asked about their experience with International AutoSource, Maryanne and Josef said:
"We would like to highly commend Matthew Lepkowsky, for his superb assistance and service to us from the start until we received our New vehicle. I am a Nurse from Worldwide Healthstaff and I badly needed a vehicle for work. He assisted us and answered all our queries and clarifications in a very detailed and timely manner. He is very dedicated to his work, even weekends and late office hours, he answers our questions. He has expertise and proficient knowledge of his job, providing accurate and comprehensive information. We want to thank him and your company for the excellent customer service. We will recommend your company to our friends and colleagues. Thank you very much"
The entire IAS team would like to thank you for your kind words and we are so pleased to have be able to assist you with getting your new Toyota Corolla LE for your move to the U.S. Enjoy your new vehicle!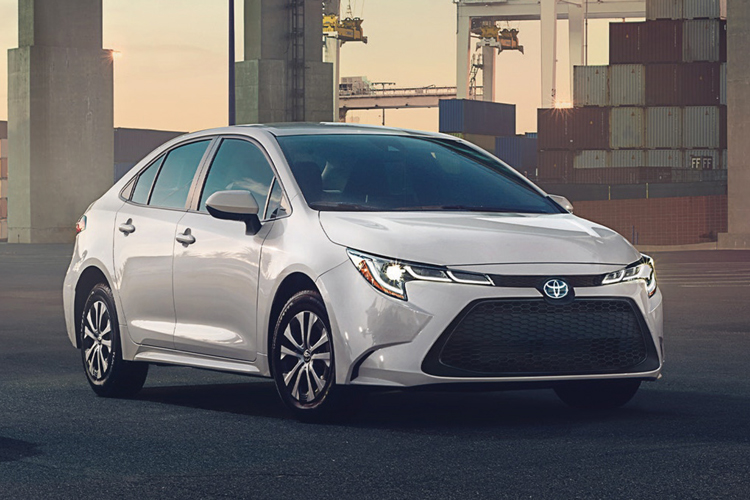 Make sure to check back weekly as we share more customer experiences!
We are the vehicle experts for healthcare professionals.
As an industry leader providing vehicle solutions to the healthcare community for over 15 years, we know how important it is for healthcare professionals to have their own transportation to get to and from work. In the U.S. 87.89% of people drive to work due to the lack of public transportation. We have tailored our Healthcare Advantage Program to meet the unique needs of healthcare professionals moving to the United States. Our program provides vehicle financing with no U.S. credit history backed by exclusive protections, privileged pricing and dedicated full-service support that are not available anywhere else. International Healthcare professionals can take advantage of savings, convenience, and full service support all in one place. Our dedicated healthcare product specialists work one-on-one with each customer to provide full-service support before, during and after delivery. We also assist with all documentation needed for vehicle financing, licensing and registration as our customers have more important things to worry about.

A referral is the best compliment
Nothing speaks louder than our customer referral program, where hundreds of clients refer their expatriate friends and co-workers to IAS. We're proud to help these internationals with one of their biggest purchases during relocation, and knowing they trust us with their family and friends is our best compliment. If we've already helped you get a vehicle, please share your experience with us. If you haven't worked with, please let us know if we can provide any assistance. Share your experience or contact us.