Each week we feature photos and videos and testimonials from expats around the world sharing their experience using IAS to finance, lease or purchase a vehicle without a local credit or driving history. IAS has helped thousands of expats with vehicle solutions for their move to the United States and other countries around the world. At IAS it is our priority to make sure every customer is completely happy!
Why do International nurses choose IAS? We'll let them tell you themselves!
Romeo C. and Elsy M. share their experience working with IAS to order a 2021 Jeep Cherokee Latitude for their move to to the United States. Elsy is a registered nurse who is relocating from Lebanon to work in a hospital in Maine. As a healthcare professional it is important to have your own vehicle to get to and from work.
"I want to thank Matthew for his follow up and reply professionally to my questions which it helped us to make our decision and really his follow up was professional and accurate gave us the trust to go with your company. Thank you all for making our move easier and helping to secure a vehicle for my family."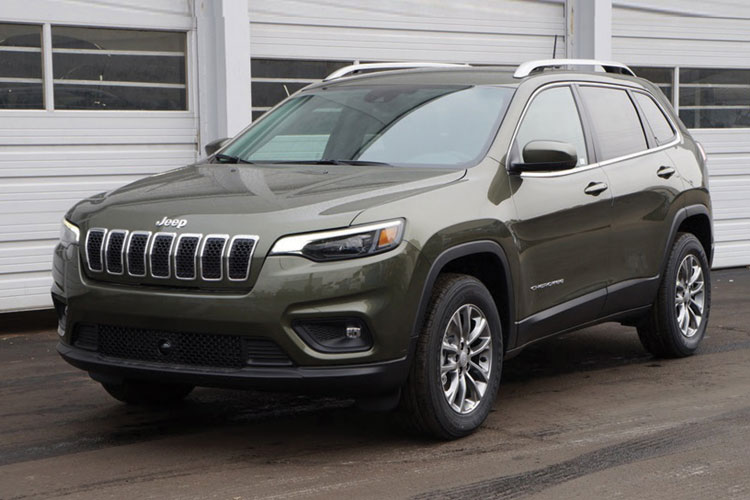 We wish you the best of luck with your move and hope you enjoy discovering Maine with your new Jeep.
We are the vehicle experts for international nurses.
As an industry leader providing vehicle solutions to the healthcare community for over 15 years, we know how important it is for healthcare professionals to have their own transportation and we have tailored our programs to meet their unique needs. The IAS Healthcare Advantage Program provides vehicle financing with no U.S. credit history backed by exclusive protections, privileged pricing, and dedicated full-service support that is not available anywhere else. IAS is about making an international healthcare professional's journey to the U.S. one step easier by getting them ready to drive when they arrive so they can focus on their job assignment.
Nothing speaks louder than our customer referral program, where hundreds of clients refer their expatriate friends and co-workers to IAS. We're proud to help these internationals with one of their biggest purchases during relocation, and knowing they trust us with their family and friends is our best compliment.
If we've already helped you get a vehicle, please share your experience with us. If you haven't worked with us, please let us know if we can provide any assistance. Share your experience or contact us.