IAS strives to make an expats relocation as seamless as possible and that means getting them ready to drive when they arrive. We've helped thousands of expats get behind the wheel of their own vehicle so they can focus on their work assignments. Each week we feature stories, videos, and photos from customers all over the world as they share their experiences with International AutoSource.
Why do Nigerian expats choose International AutoSource? We'll let them tell you themselves!
Clara O. is a healthcare professional who recently relocated with her family from Nigeria to the United States. Through IAS she was able to finance a 2021 Nissan Rogue without a U.S. credit or driving history for her move to Missouri. Clara shared the following about her relocation experience "Migrating to a foreign land was not easy for us as a family. IAS helped to make things easier for us by giving us a rental car to move around, that was a huge relief." She also gave us a tour of her new Nissan and pointed out some features in the video below.
Video Transcription

This is my car a Nissan Rogue. You can see the front, beautiful! You can imagine it. So let's go to the back and you can see how it is. This is the back view of the car. Isn't it beautiful? Now we go inside. This is the key. You can see and I just press it and it opens and I go inside. So you can see the inside of the car. Cool man isn't it cool you can see the gear. And you emerge in this the car is beautiful. This is the steering wheel. This is the steering wheel it's cool man. So you can see this in front of the car. Like, let me just enter so you can very well see the back of it. Can you see that? Beautiful isn't it! So you can see I am in the car and you can see how it goes. Turn on the car like this. Um Let's see you press this button. Cool! Can you see that the car is cool man. Can you see it.  It's beautiful in here. Purchase this car you will never regret it. Now I can see the car is in park. If you want to drive, you just need to push this forward and move this way. I put it in drive and I can go forward a little but I don't move out now so let me just go back a little bit and put it back in reverse and go back a little bit so you can see the car. I can see it is now in reverse so i go back a little bit, a little bit, a little bit and I'm cool. So let me just see if just pressed park. And that is it. Cool car. Strong and reliable indeed. That is it! So can you see my music playing, great. This is cool changing the AC very cool, the sunroof very cool. Thank you!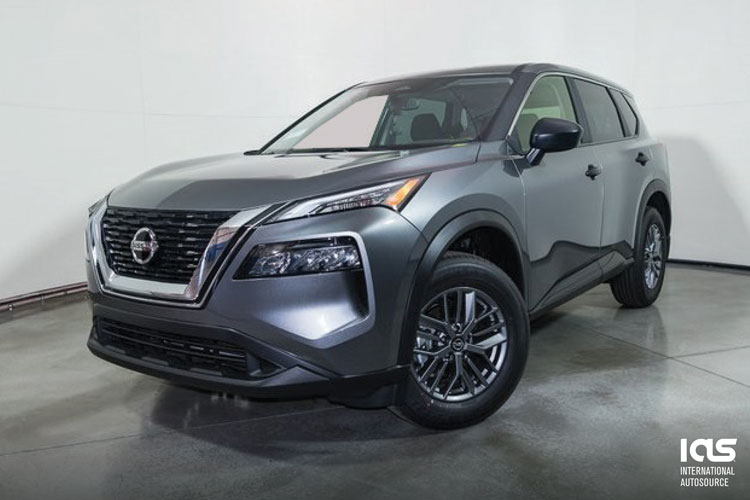 We are the vehicle experts for international healthcare professionals.
As an industry leader providing vehicle solutions to the healthcare community for over 15 years, we know how important it is for healthcare professionals to have their own transportation. In the U.S. 87.89% of people drive to work due to the lack of public transportation. We have tailored our Healthcare Advantage Program to meet the unique needs of healthcare professionals moving to the United States. Our program provides vehicle financing for healthcare professionals with no U.S. credit history backed by exclusive protections, privileged pricing and dedicated full-service support that are not available anywhere else. International Healthcare professionals can take advantage of savings, convenience, and full-service support all in one place. Our dedicated healthcare product specialists work one-on-one with each customer to provide full-service support before, during, and after delivery. We also assist with all documentation needed for vehicle financing, licensing, and registration as our customers have more important things to worry about.