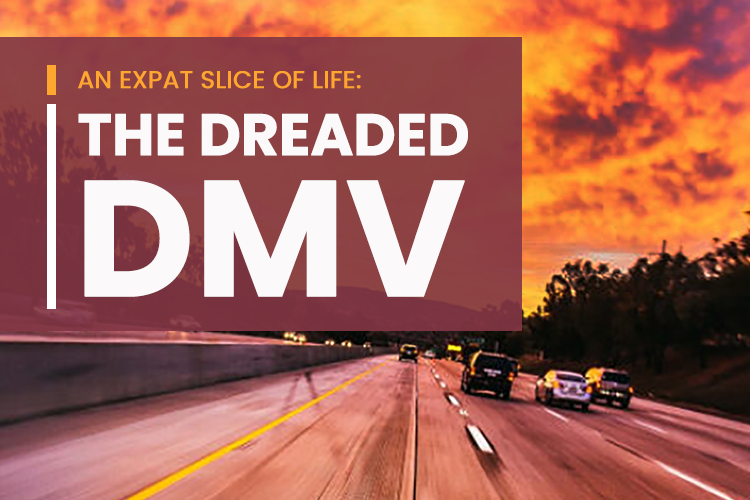 Driving around in your personal vehicle is the number one way people travel within the US, especially outside of urban cities.
So, before an expat relocates to the US, it is important that they plan ahead. As an expat, you will most likely need a car, and that means you will absolutely be visiting the Department of Motor Vehicles (DMV).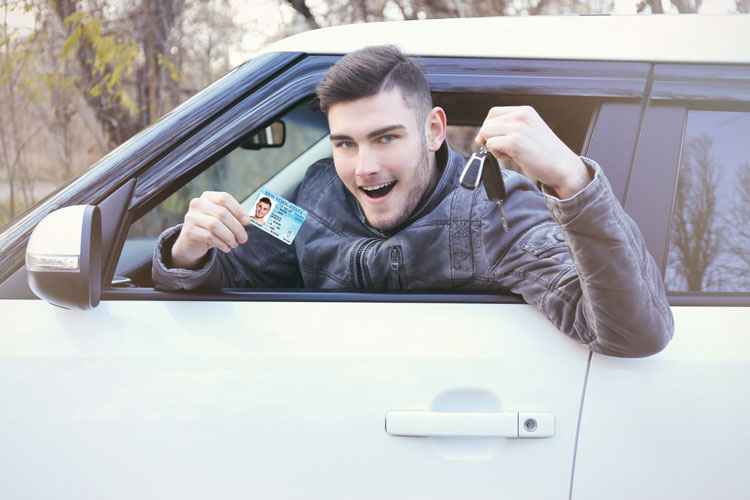 Importance of the DMV in the U.S.
Depending on the state, the DMV could have different names like the Motor Vehicle Commission in New Jersey or the Texas Department of Transportation, but they all serve the same purpose.  
Whether you have a car, truck, motorcycle, or boat, the DMV is where you will get the essentials for legally operating your vehicle in the United States.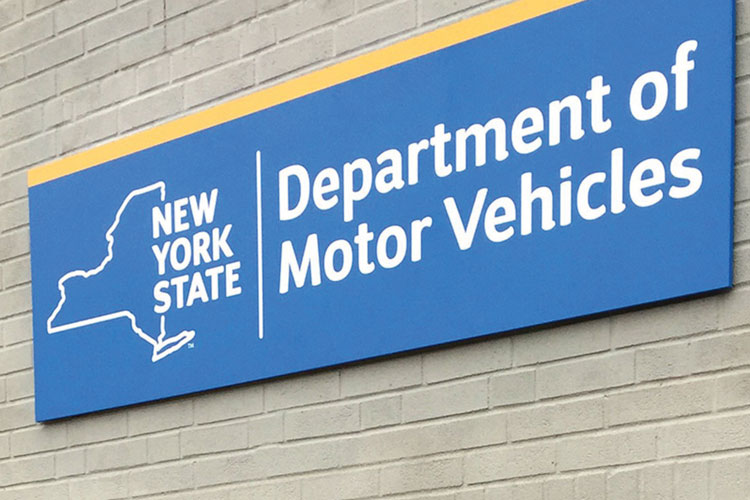 What Services are

O

ffered by the DMV
Each state has different rules and regulations, so make sure to visit the proper website depending on where you will be living.  
Some common services include issuing a driver's license, learner's permit, or non-driver's photo ID. It is where you will register your vehicle, get new license plates, and acquire inspection stickers.  
Other administrative services include vision, written, and driving tests required to obtain a US driver's license. You can also verify your Social Security Number (SSN), once you receive one from the US government.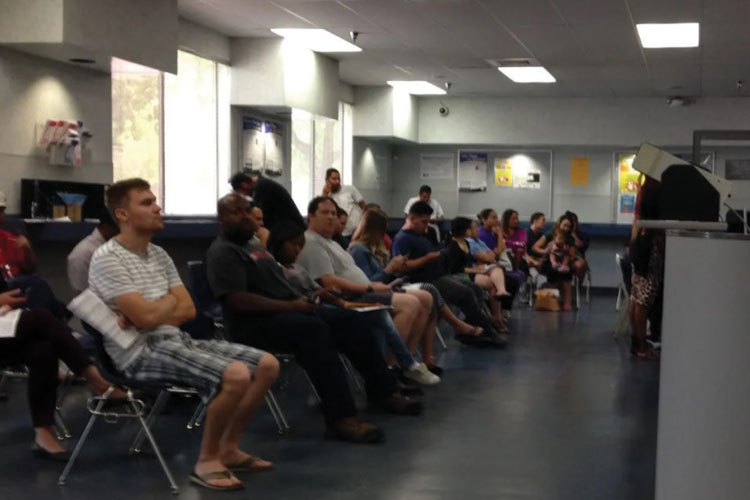 Photo Credit: Buffalo News, Erie County
How Expats Can Survive a DMV Visit
If you are well versed in US media, you may already be aware of the consistent joke culture surrounding visiting the DMV. Even with disorganization and insane wait times, the DMV does not have to be a horrible experience.  
You just need to be properly prepared. Check office hours online and plan accordingly. Going during less populated times could streamline the process as well as making an appointment where available.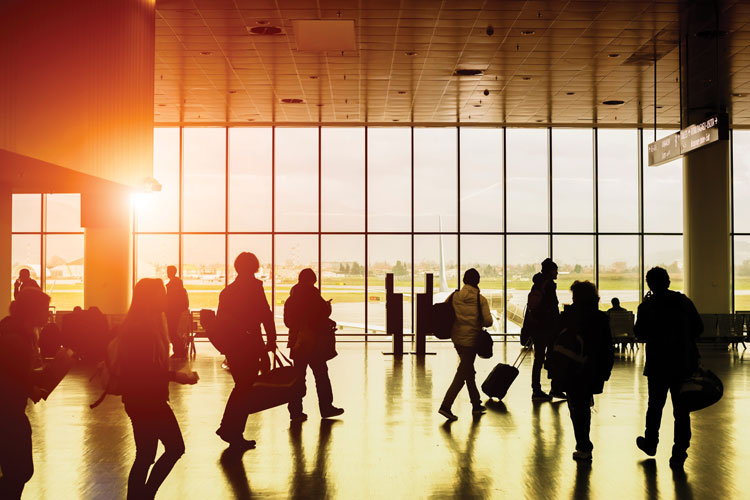 Visitor's Visa
If you are visiting the US on a 90-day visitor's visa, you are legally allowed to use your foreign driver's license in tandem with your passport to drive.  
Note that some states also require an International Driving Permit (IDP) that you need to receive in your home country before you travel to the US. If you are relocating permanently as a resident, you will need to apply for a US driver's license at your state's local DMV.  
Follow state-specific rules and determine which documents you will need before arriving at the facility, depending on the services you require.  
These documents could include a bill of sale, proof of insurance, proof of residence, SSN, Green Card, or passport.  
If you expect wait times to be long, bring a book, magazine, laptop, or headphones to keep yourself busy before your number is called.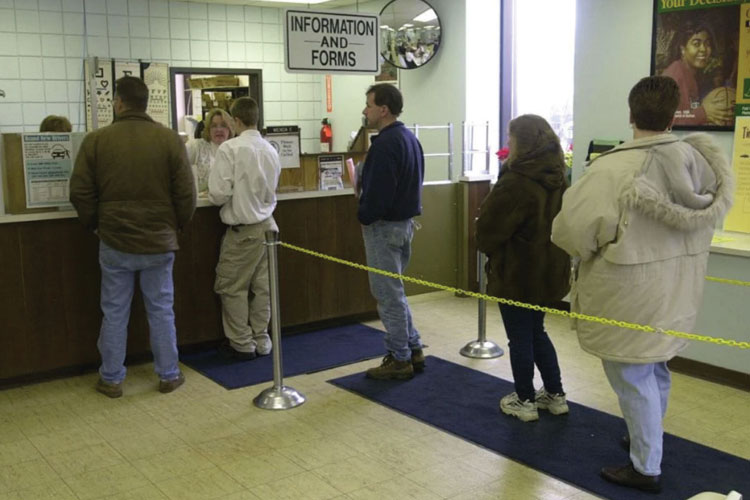 Photo Credit: Albany Times Union
Changes Due to COVID-19
Before the COVID-19 pandemic, it was common practice to visit your local DMV whenever you had the time. You would go to the information window, explain what service you required, and would be given a numbered ticket representing when you would be called up. 
Now, some states, like New York, are requiring you to make a reservation on their DMV website. Also, dependent on COVID-19 case surges, some DMV services will be limited or canceled until further notice. Make sure to check the state DMV website to guarantee everything is operational.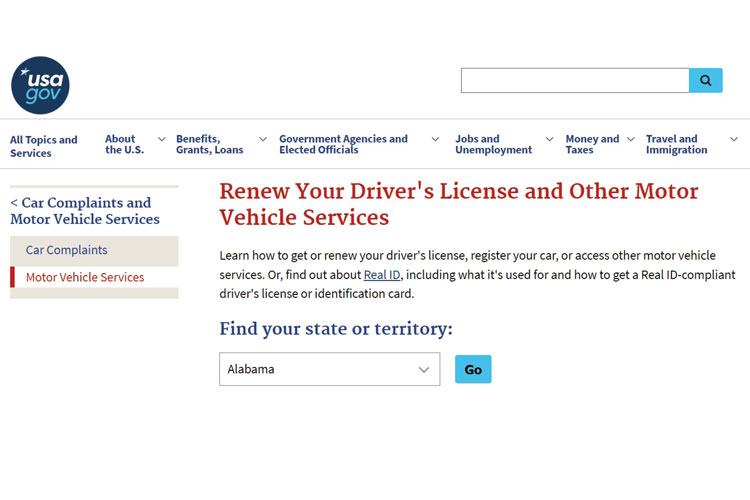 Links for Each State DMV
To find your local DMV and specific requirements, visit the USA.gov website and enter the state. Or click on your state's DMV website in the list below.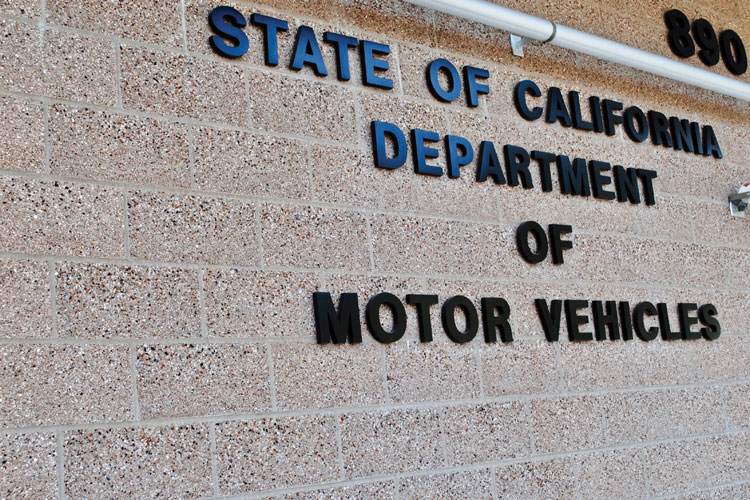 After Thoughts for Expats at the DMV
While we know it's often referred to as the dreaded DMV, if you make an appointment and have all of the paperwork and required documents with you, your visit to the Department of Motor Vehicles can be relatively easy.  
Know what documents you need to have, bring something to read or watch, a snack and a positive attitude and it should work out fine.

About International AutoSource
Our factory-backed financing programs for expats feature low rates and are designed to get relocating expats approved quickly and easily.  
International AutoSource offers a wide selection of vehicles to choose from. Expats can shop top-selling models from Audi, Chrysler, Dodge, Ford, Honda, Jeep, Lincoln, Nissan, Toyota, Volkswagen and many more. 
As the vehicle experts for expats, International AutoSource has helped over 50,000 international and domestic assignees get a car for their relocation to the United States. IAS offers flexible vehicle solutions to finance, lease or rent a car in the US without a local credit history.