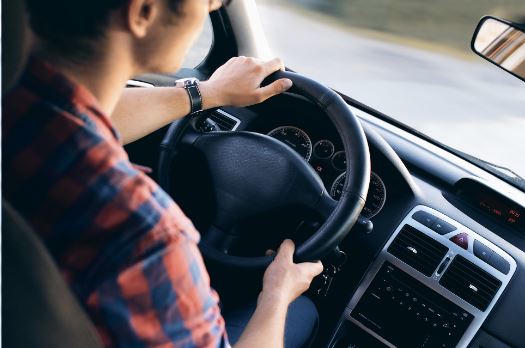 If you are getting ready to move to the U.S or have recently moved here, it's important to learn what you need to know regarding the traffic laws and regulations that apply to your state, along with essential defensive driving skills designed to help you prevent hazards before they even occur. By taking this online driving course, you may even lower your insurance premium!
IAS proudly promotes the welfare and safety of our customers and the people around them. Every vehicle ordered from International AutoSource comes with a free online driving course
Limit one online driving course per vehicle purchase. For additional details on how to redeem please speak with your Product Specialist. Courses offered through trafficschool.com.