Before you get behind the wheel of your car, it's important to learn the rules of the road. Traffic laws, street signs, and speed limits may differ in the United States from those in your home country.
In the United States street signs serve as the main source of information. Street signs inform you of speed limits, locations, and road cautions. It is important to always pay attention to the street signs because they update you on the current traffic laws that apply to the street you're driving on. Conditions such as speed limits vary depending on where you are on the road.
Street signs help you avoid making traffic violations, which can result in expensive fines.
STREET SIGN COLORS AND WHAT THEY MEAN: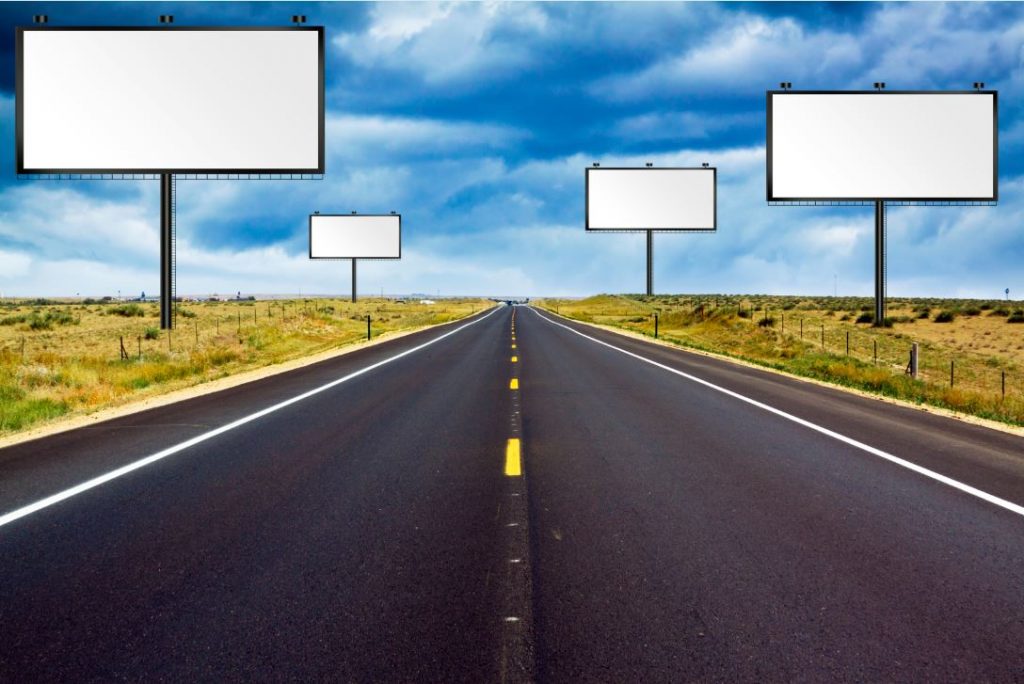 GREEN
Green signs with white letters most commonly indicate information on the highway. Examples: Exits, distance, and destinations
BLUE
Blue signs with white letters are hospitality signs. Examples: Hospitals, hotels, and rest stops.
BROWN
Brown signs with white letters are heritage signs which indicate historical attractions, campgrounds, entertainment, and natural attractions. Example: Yellowstone National Park
RED or ORANGE
Red or Orange signs signal caution, danger, or indicate the need to stop. These signs must be obeyed for the safety of you, and others around you. Example: Stop Sign
YELLOW
Yellow signs indicate take caution. Typically a yellow sign is warning you to slow down your car, but does not mean you need to come to a full stop. Example: Bump Ahead