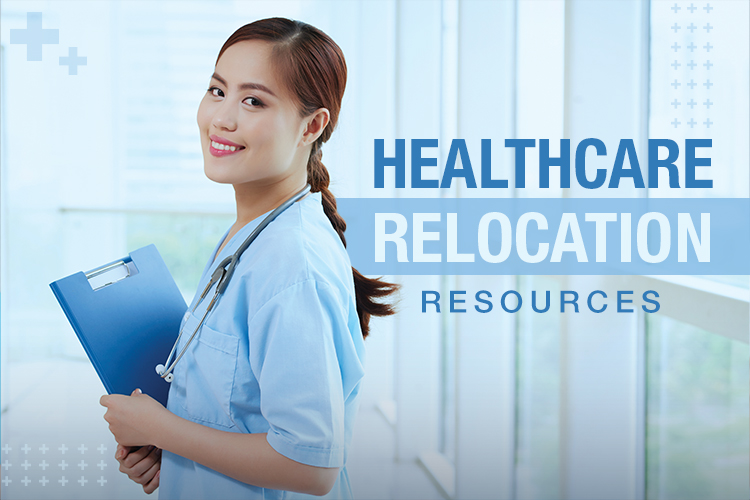 Are You an International Healthcare Professional Getting Ready to Relocate to the United States?
Moving to a new country is an exciting time, but it can also be stressful. Navigating a new country, it's rules and regulations can be very overwhelming. As an industry leader providing vehicle solutions to the healthcare community for over 15 years, we know how important it is for healthcare professionals to have their own transportation.
We have tailored our programs to meet your unique needs so whether you're a foreign nurse, doctor, physical therapist, medical technician or other healthcare professional we're here to help. IAS is about making your international journey to the US one step easier by getting you ready to drive when you arrive so you can focus on your job assignment.
Tips and Articles for Healthcare Professionals to prepare you for your move to the US
International AutoSource is here to provide some helpful information on what you need to know about life in the US to better prepare you for your move.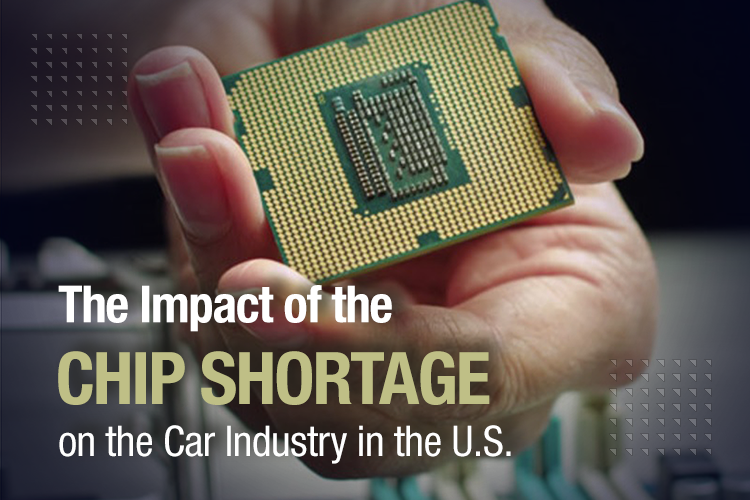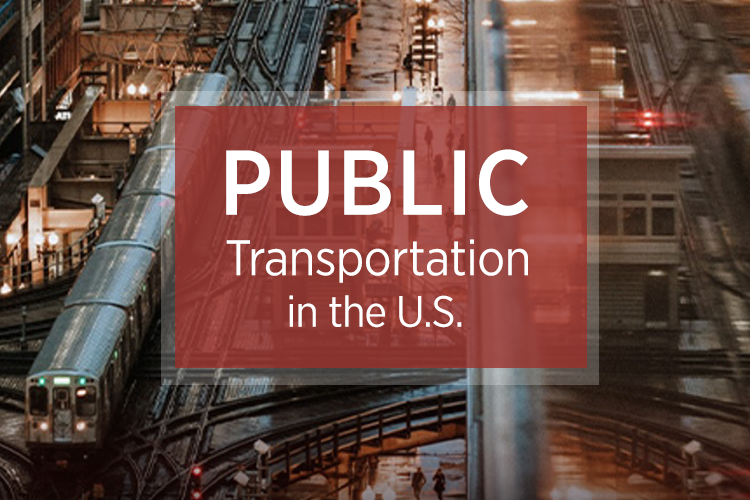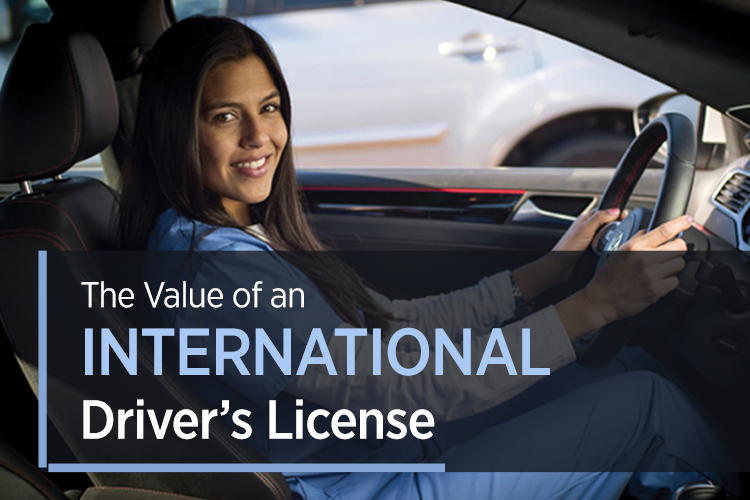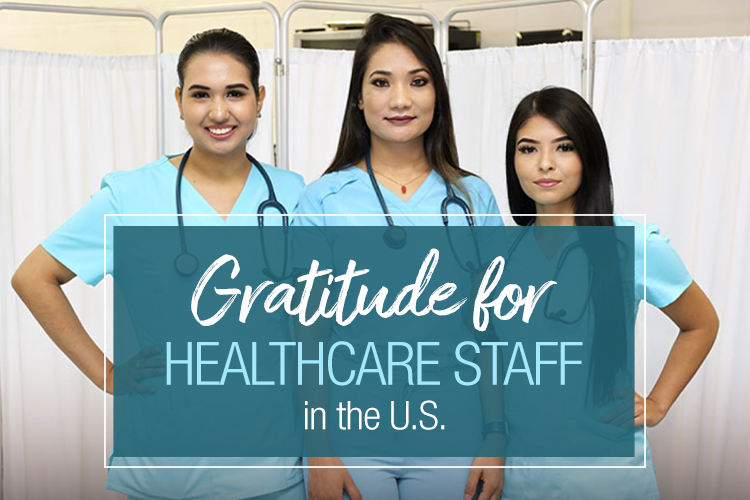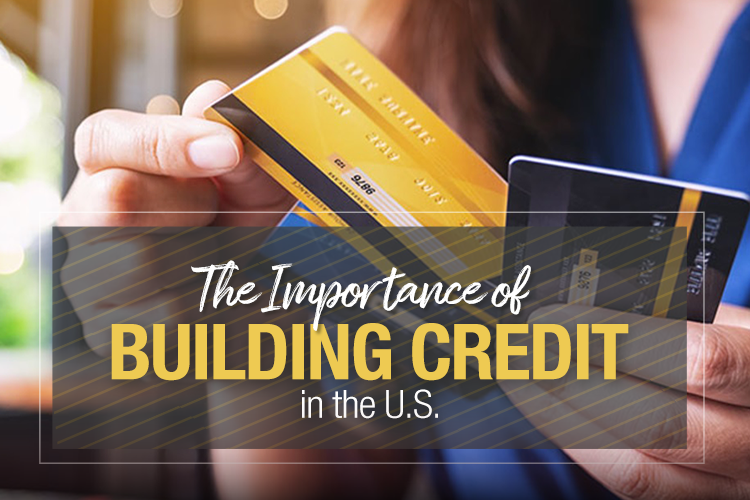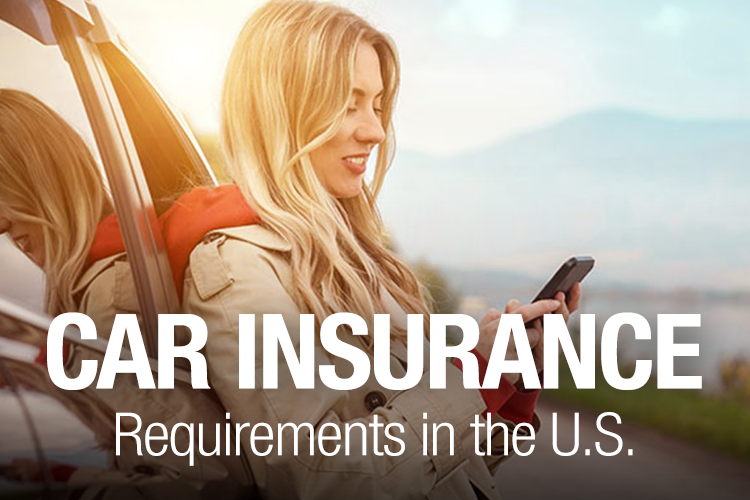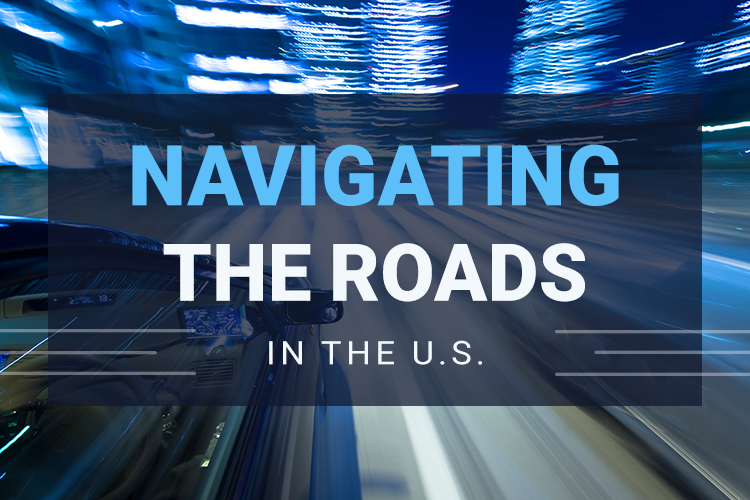 International AutoSource Car Buying Reviews: