Members of the International AutoSource team attended the BAFTX Perla Gala held at the Westin Galleria on November 21, 2014 in Houston, Texas.
The event brought in over 600 attendees, and featured a silent auction, reception, dinner, speeches, and dancing. IAS sponsored a table of attendees at the event which included: Melanie Brown, Weatherford, Jodi Simasingh, Travel Guard, Chris Caramico, IAS, Des Powell, IAS, Jun Lu, Becci Himes and Peter Evans, BABC, and James Krulder, IAS (Pictured below from bottom left to top right).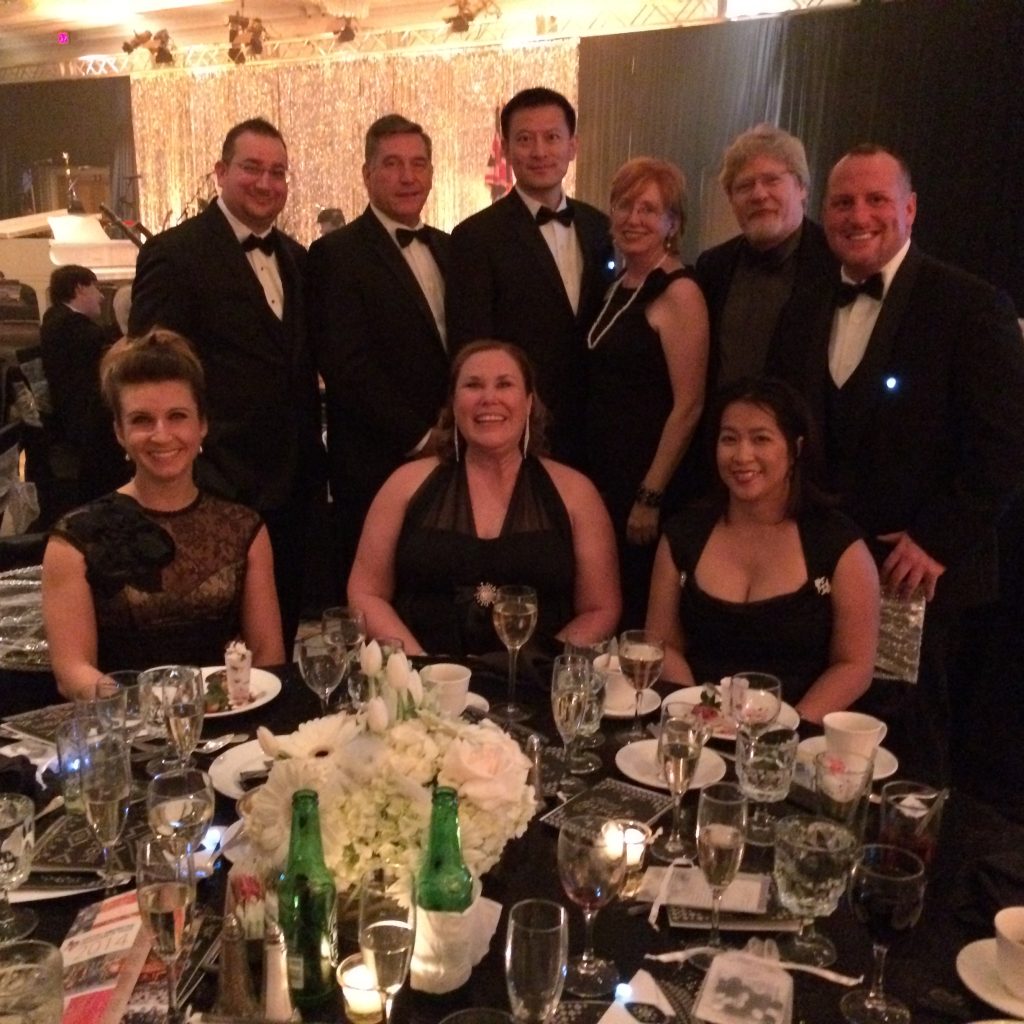 IAS also sponsored a British American Foundation of Texas Scholarship award, which will be given to an aspiring youth in May to help them continue their journey to academic excellence.

SEE MORE PICTURES FROM THE EVENT